LONDON, UK — Last Thursday saw the first ever meeting in the recently established European Advisory Board.
Thanks to our good partners the meeting was held at one of the best hotels in the world, The Ritz London, lasting all day.
In_my opening statement I focused on our vision, objects, values and purposes and, but not least, various HSMAI concepts and activities planned for HSMAI Europe.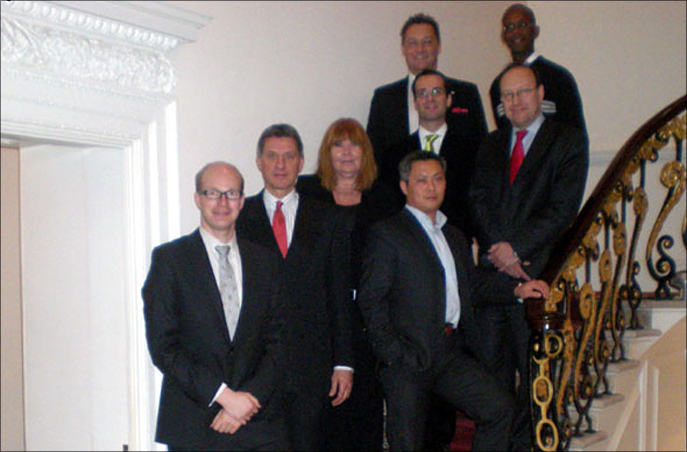 Mr. Michael Nowlis, London Business School and member of the HSMAI European Advisory Board, gave an interesting presentation of industry trends, followed by a long – and good – discussion, including several proposals to be incorporated in our forthcoming market plan.
A mandate was presented to the group:
Mandate: The Advisory Board will act as HSMAI's eyes and ears to the market, give advice and help HSMAI fulfil its vision to become the leading meeting place for the travel and hospitality industry in Europe. Furthermore, they will be ambassadors of HSMAI, and will, through their own network and the network of their peers, assist actively in recruiting members to HSMAI.
/
The group's next scheduled meeting will take place in London Friday 6 May, the day after the HSMAI European Travel Awards, also in London, to be held at the Hilton Park Lane Hotel Thursday 5 May.
Eventually the HSMAI Europe Advisory Board will consist of more than 20 esteemed leaders from across Europe.
Given the central position of HSMAI in Norway, we will have several representatives from this chapter. Several hotels, airline companies, etc. from international chains and individual actors from all over Europe will be invited to participate. We will, however, make an effort to achieve the right mix of male and female members.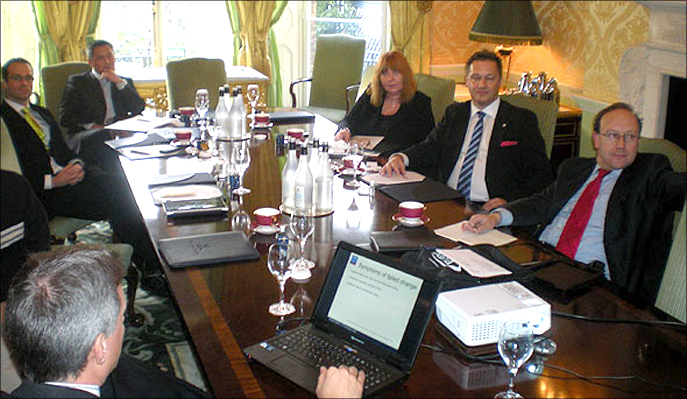 The final composition of the group is set to March 2011, but we are very pleased to introduce the current board:
Carl Weldon, Managing Director BAHA, UK
Martin Jørgensen, CEO – Chief Executive Officer Net Trans, Norway
Michael Nowlis, Director, London Business School, UK
Robin Kamark, CCO SAS, Sweden
Terje Olsen, Head of Sales Nordic, HRG Nordic, Norway
Young N. Nguyen CEO, d2o, Norway
/
With everything going on in Europe these are very exciting times, which will benefit members in all countries, and expectations of HSMAI Europe are high.
Please make sure to reserve Monday 7 February already now for the HSMAI Revenue Management & Internet Marketing Strategy Conference, as well as Thursday 5 May for the HSMAI European Travel Awards.
We will get back to details on submitting contributions to the awards at a later stage.
Meanwhile we wish you all a very happy holiday season.
Sincerely,
Ingunn Hofseth
President & CEO, HSMAI Europe