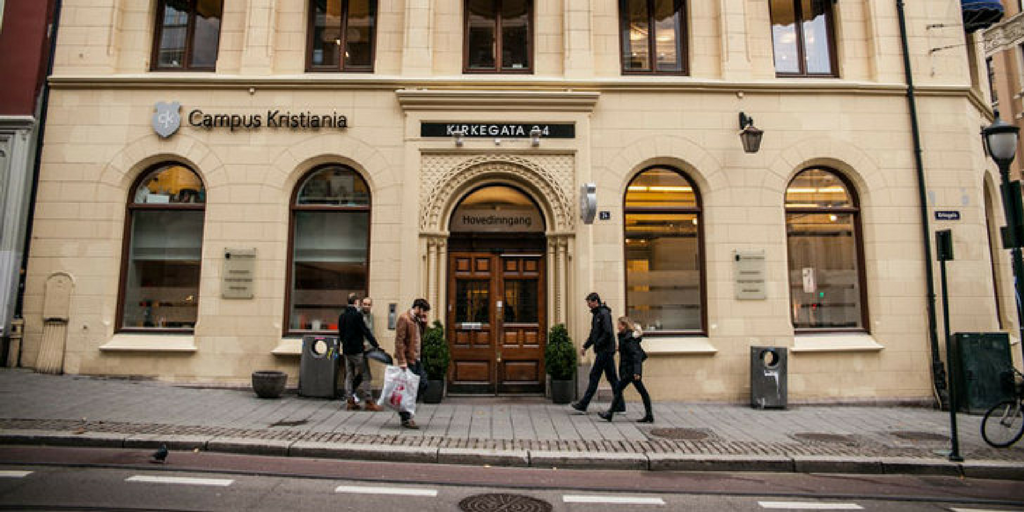 How does the hotel industry of the future look?
And how can education meet the demands on future leaders from a fast-changing industry? At Kristiania University College they intend to take on this challenge through innovative and forward learning actions, implementing solutions of the future as part of the education.
"We have over time investigated opportunities to create a more realistic learning environment for the students, enabling them to simulate situations from real business life. If you study to become a pilot, you combine flight theory with possibility of practical training. That is something we have aimed to offer as part of our Bachelor of Hotel Management at Kristiania University College", says Henning Friberg, main lecturer of the Hotel Management program.
This week Kristiania University College entered a partnership with d2o, creator of PMI (Productivity Management Intelligence), to engage future hoteliers in an interactive conditioning. Like a professional sparring partner, PMI Suite by d2o will challenge students to the highest level of performance.
Starting autumn 2017, Kristiania University College students will have access to a virtual hotel in which theoretic knowledge will be tested in a very businesslike and realistic environment.
"We see this as an exciting initiative and partnership. Students can test their theoretical knowledge on a practical arena, and, many of them will meet similar challenges in a similar environment directly after graduation. A bold move to contribute to shaping the leaders of the future, and at the same time an innovative approach from an academic business environment which we are happy to work with."says Ole Gorseth Augestad, project manager for d2o.
With this move Kristiania University College continues the quest to become the leading education for future managers within the hospitality sector for the benefit of both students and industry.
"Where this will take us over time is still to be seen, but it is very exciting." Henning Friberg concludes.