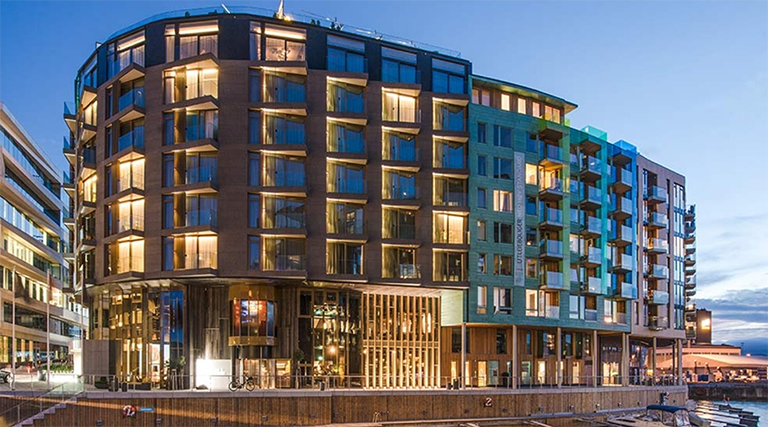 Yearly, d2o arranges a PMI General Manager Competition at the Norwegian School of Hotel Management at University of Stavanger.
To really make it worth while, we always have great rewards for the best in class students. This summer, we were very happy to announce a field trip to the well known and super hyped Norwegian property "The Thief" in Oslo for the winners of the 2016 and 2017 competition.
The Thief is included in the brand Nordic Hotels & Resorts of the Nordic Choice Hotels chain and has been using PMI as their forecasting and productivity tool since 2016. It was very inspiring for the students to be able to get to know The Thief, which is one of the most exclusive and trendy luxury hotels in Norway.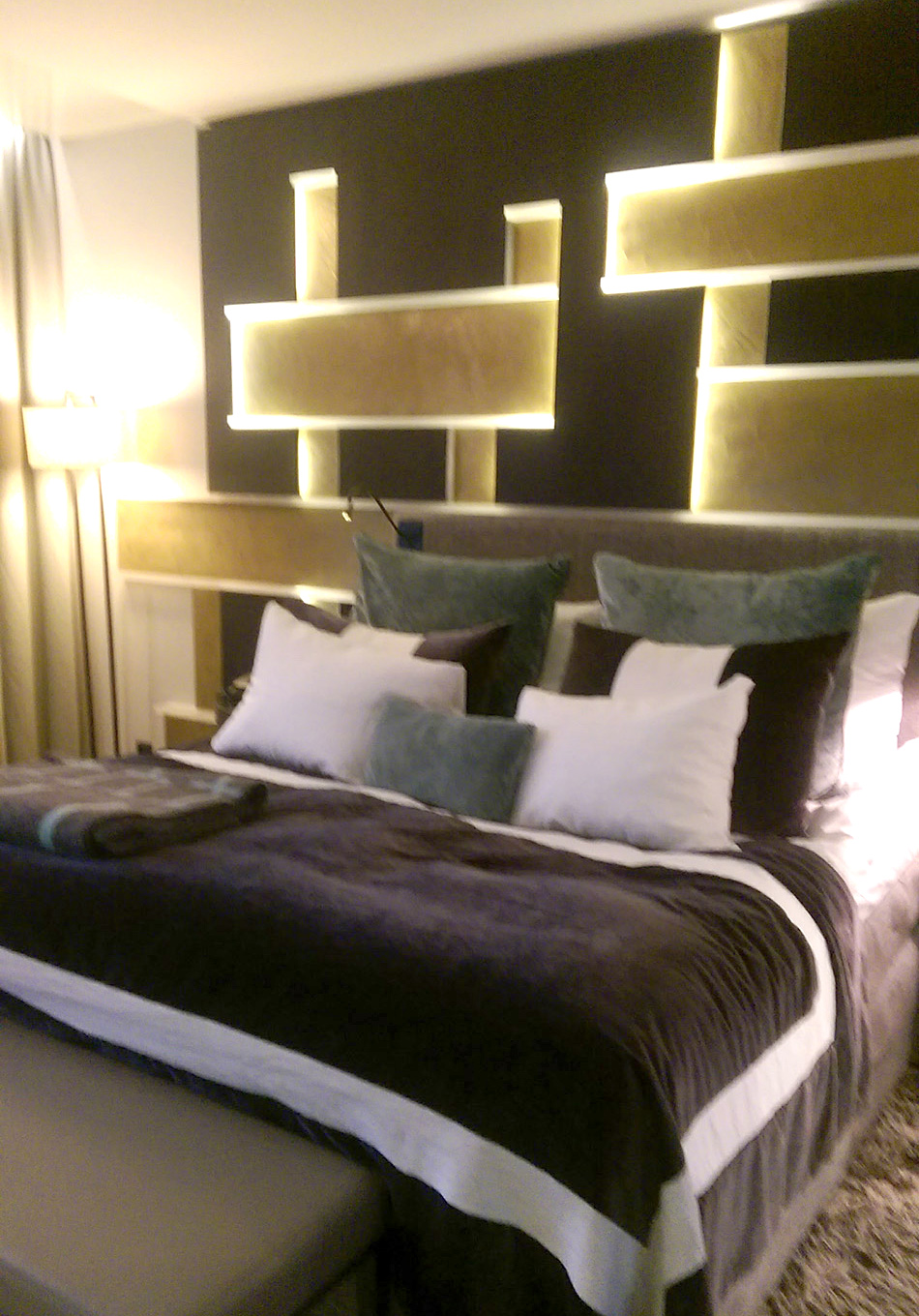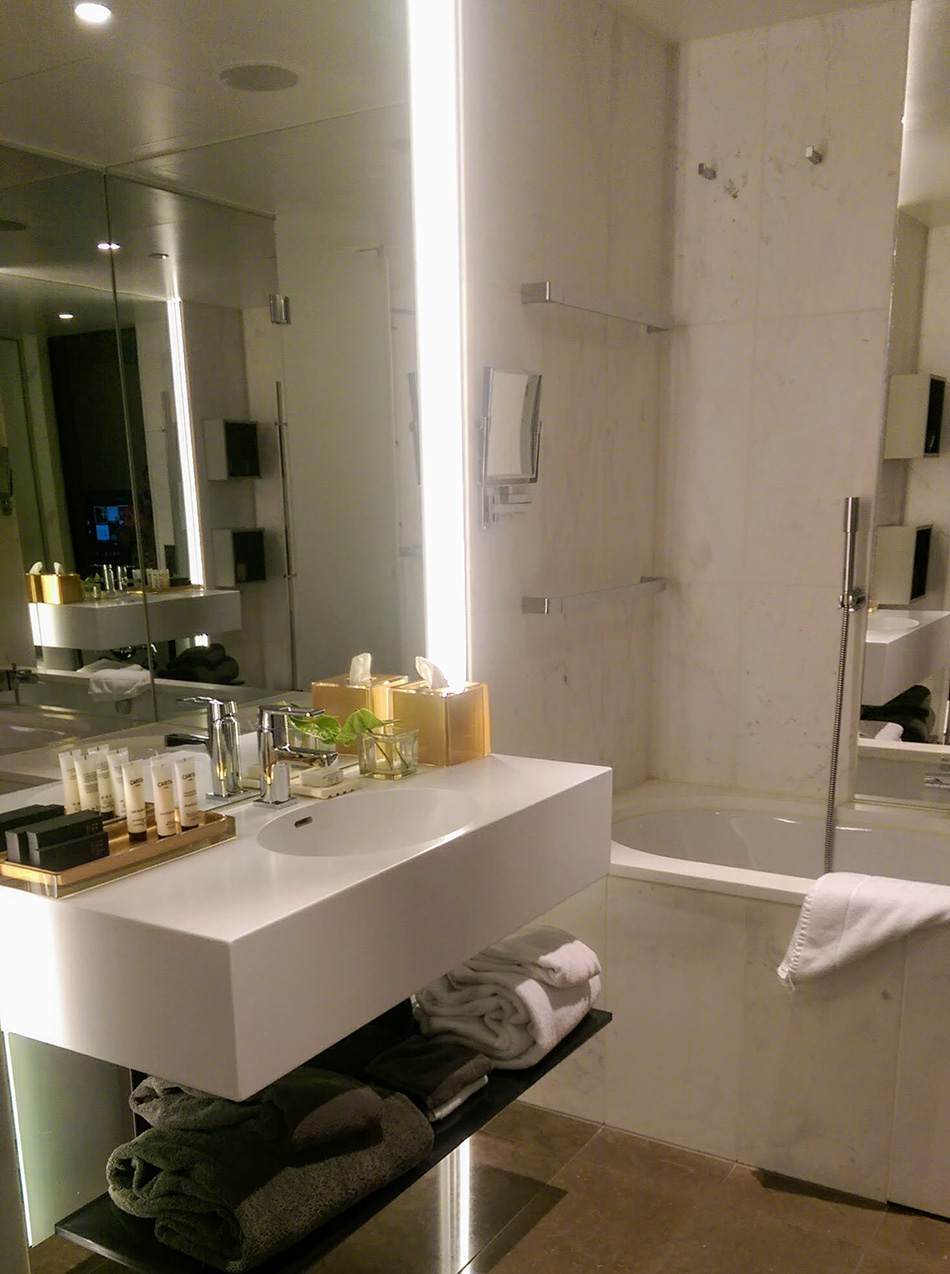 The students got introduced to the hotel and the hotel operations during a "tour of the house" by The Thiefs Commercial Director Daniel Setekleiv. All were of course very excited during the tour to see the fantastic property but also when Daniel revealed some of the secrets about their Revenue Management and forecasting. For instance, how important it is to always be looking for improvements instead of excuses also in this aspect of work. Always striving for continuous evolve and do better!
Digging even deeper into the operational side of things, the next day, the students got introduced to some of the outlets new Supervisors. The Students attended their PMI introduction and walk-through of daily PMI procedures, and at the same time, they could pick-up and learn the aspects on how to run a luxury hotel operation.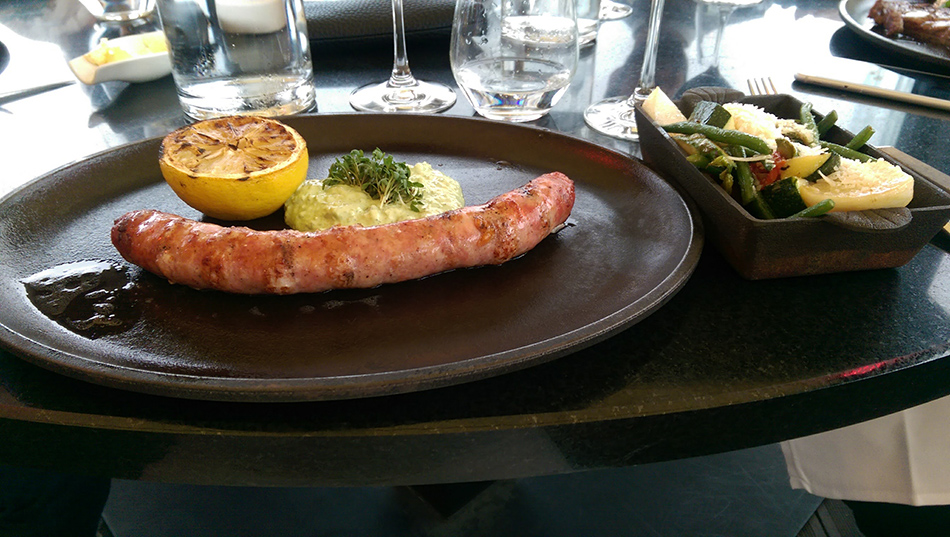 In addition to having the privilege to go behind the scenes at The Thief, the group also got to experience the hotel´s fabulous Rooftop Bar and Restaurant at night.
To broaden the student´s horizons and extend their knowledge even further, the fieldtrip also included visiting two very popular restaurants on the vibrant "Aker Brygge" in the Oslo Harbour for lunch. Both Mat og Drikke´s Louise Restaurant & Bar and Fursetgruppens Ling, Ling by Hakkasan are using PMI as their forecasting and productivity tool.
This time the students only visited for lunch, but could enjoy the great quality of food and service as well as the ambiance. They also of course made the most of studying the operations in action and discussed productivity optimization that they were sure to detect during their visit.
After two days enjoying the best of Oslo, it was a very happy and satisfied group students returning home. All very content, claiming to have learnt a lot, have added interesting insights and received new angles to their experience regarding hotel operations and revenue management.
We at d2o are of course very pleased to enable the students to engage even further into the wonderful world of hotels and productivity management!