We are a team who is passionate about hospitality and helping hoteliers to get a better everyday life!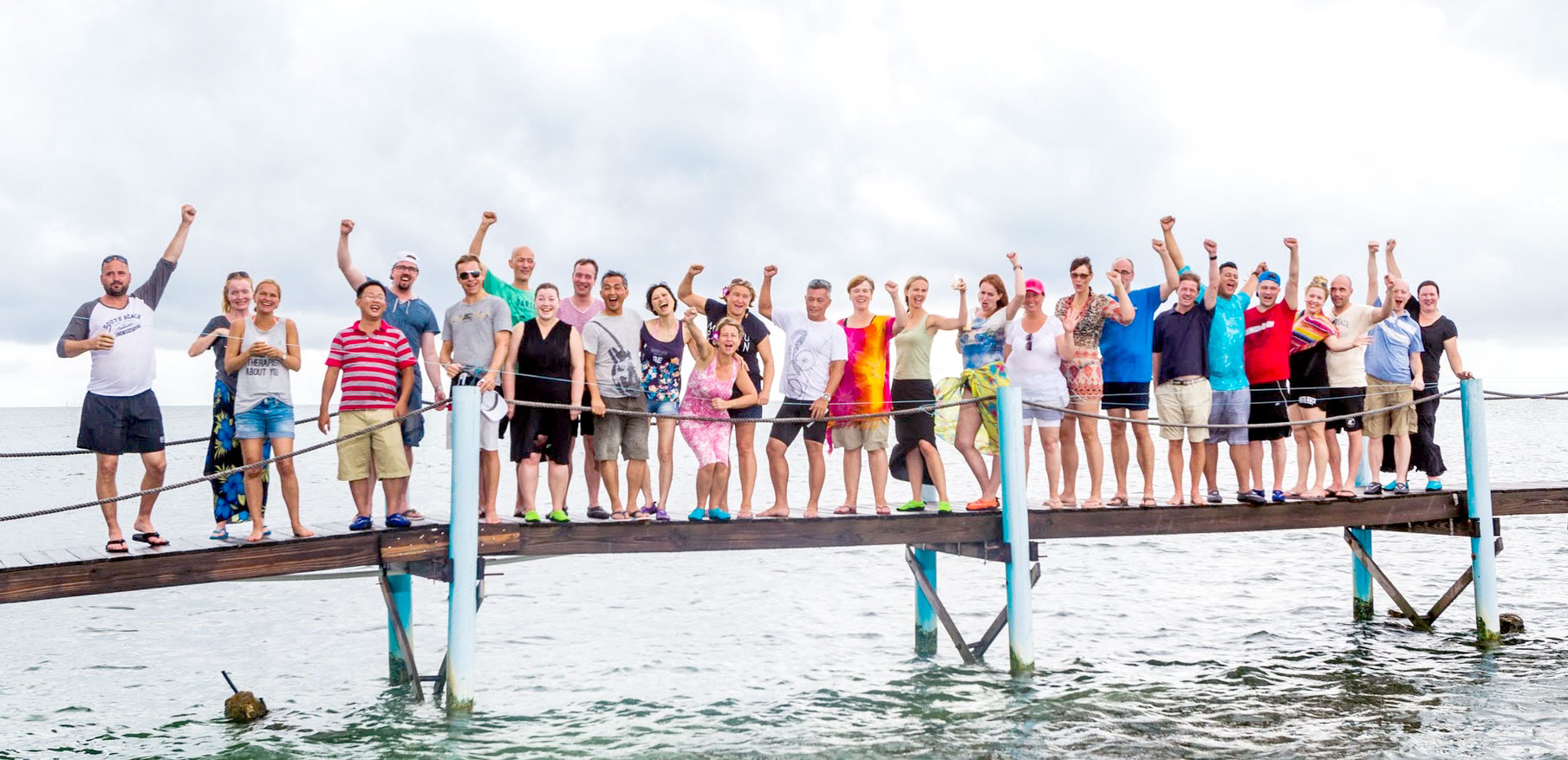 Our ambition for young talents
We're looking to attract a couple of young ambitious talented software engineers. The right talents will work along our senior developers, who are some of the very best full-stack developers in the software business in Vietnam.
The right talents are expected to be extensively trained and coached, so that she/he will within 4-5 years' become a well-respected full-stack software in a globally reputable SaaS company leveraging leading edge technologies.
Must have personal aspirations:
Enjoy working in a global and collaborative development environment
Love learning new stuff, adopting new methods and adapting to changing requirements
Enjoy a start-up feel, but working for a stable company with two decades of success
Preferred qualifications:
2-3 years of coding in .NET/C#
BS in Computer Science
Preferred skills/experience:
.NET Core, Angular 2, Web API, Asp.NET Web Form, NodeJS, LINQ, NGINX, Docker
Design, develop, maintain and enhance web applications
Work with Agile team to design, plan for, and estimate upcoming features
Actively participate in peer code and design reviews
Unit test own work with automation and work closely and efficiently with QA engineers to ensure full cycle application testing is completed.
Strong knowledge of Object Oriented Programming, common design patterns, industry best practices, and emerging technologies
Experience with MS SQL Server and MongoDB
Experience with git for software version control
Familiar with Agile software development methodology
Ability to analyze, solve problems and work with the team to identify and fix the root cause of the problems.
Good communication and team collaboration skills with ability to engage with technical and non-technical stakeholders. Clearly communicate status, road-blocks and concerns to the team on an ongoing basis.
Ability to work effectively both independently and as part of a team
Work location and remuneration
Join our senior development team in HCMC, Vietnam
Monthly salary is highly competitive, and adjustable in-line with our values and promise stated below
Plenty of opportunity for training and client facing assignments internationally
Fostering family values, and our promise to those we work with
Unlike corporations, we pride ourselves on the following characteristics:
We're deeply committed to make the business work, and we expect you to share the same: It is your business too! Everyone is expected to continuously learn, adopt and adapt to the changing environment for the company to be successful and lasting.
In return, you can trust our relationship to be long-term one with deep sense of caring beyond just providing you professional growth, but also offering a comfort you can count on when facing challenges in your personal life. We care about the prospect of good living of your love ones too.
About d2o
www.d2o.com – a fast growing European headquartered SaaS company. We're offering a business intelligence solution – PMI – with user base mainly in Europe and the US. d2o develop and operate PMI, a SaaS platform, mainly built on .Net leveraging mobile technologies and analytics.
| d2o Head Office | Oslo Norway |
| --- | --- |
| Established | Year 2000 |
| # of employees | 30+ |
| # of customers | ~500 |
| # of users | ~6000 |