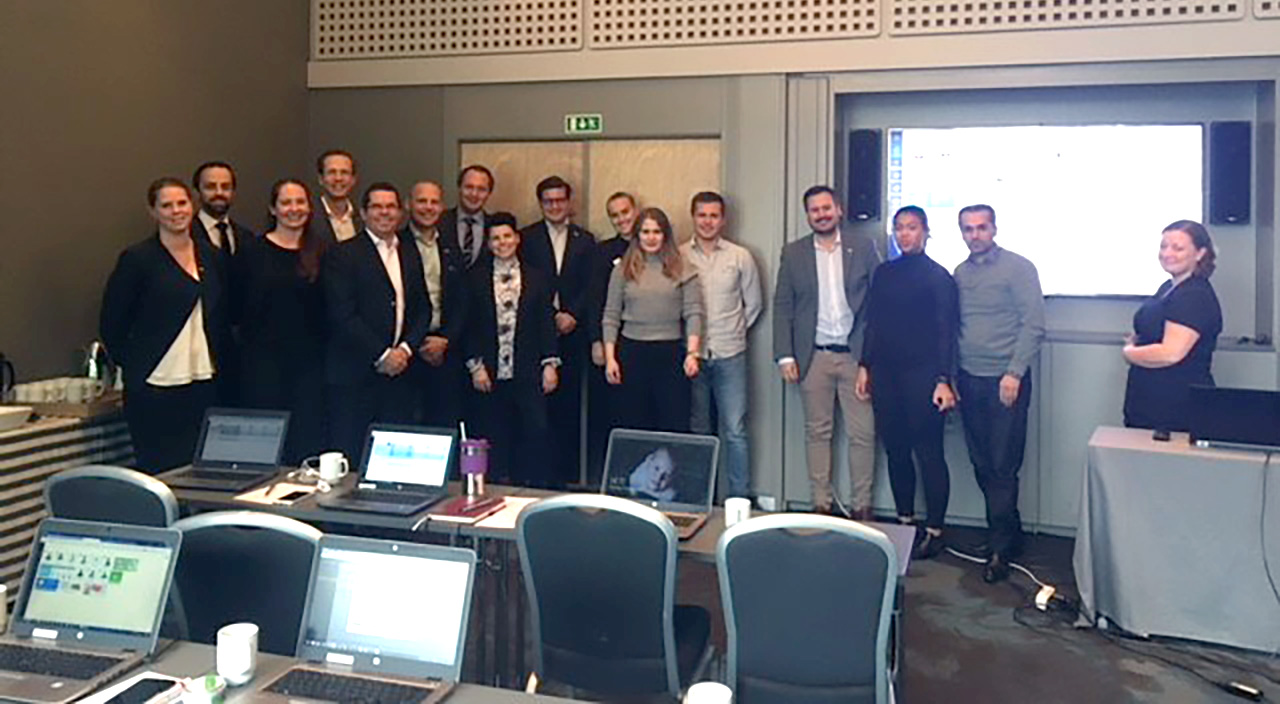 PMI at Radisson Blu Scandinavia in Oslo, Norway
Productivity is on the horizon. The Radisson Blu Scandinavia, Oslo, has made great strides delivering top service and renovating designer rooms in Norway's capital city. Now they have a new tool for a redefined standard of excellence with PMI by d2o. Finally all departments  eyes are on one site, leaving more time for productivity. 
More time to focus on the results and guests. Not the spreadsheets. 
Thanks to
Tomi Meriläinen and his excited team at Radisson Blu Scandinavia, Oslo, for a successful implementation of PMI in September 2018.