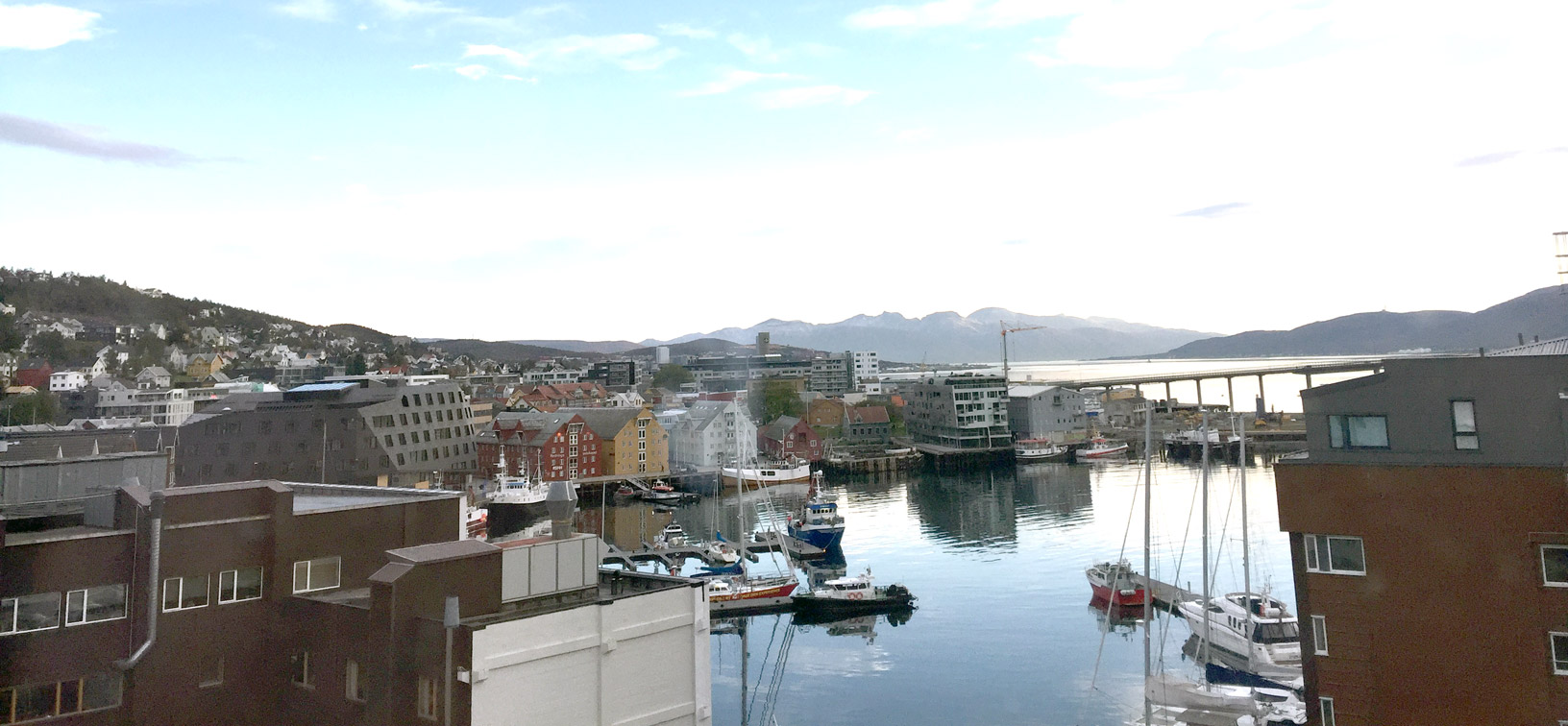 PMI at Radisson Blu Scandinavia in Tromsö, Norway
What a wonderful place, Tromsö! Our arctic adventure begins in Norway's northernmost city at the Radisson Blu Hotel with stunning scenic views of the surrounding mountains, forests, and fjords. The PMI performance "behind-the-scenes" is so interesting that we have yet to explore this great city. Of course the BRE team with d2o was able to see the Northern Lights while working around the clock, providing the best support for our newest PMI experts at the Radisson Blu Hotel, Tromsö.
This is dedicated PMI support by d2o. Because we care about your team as much as you do.
Thanks to
Aart Niemans along with the positive and enthusiastic staff at Radisson Blu Hotel, Tromsö, for launching PMI in September 2018.