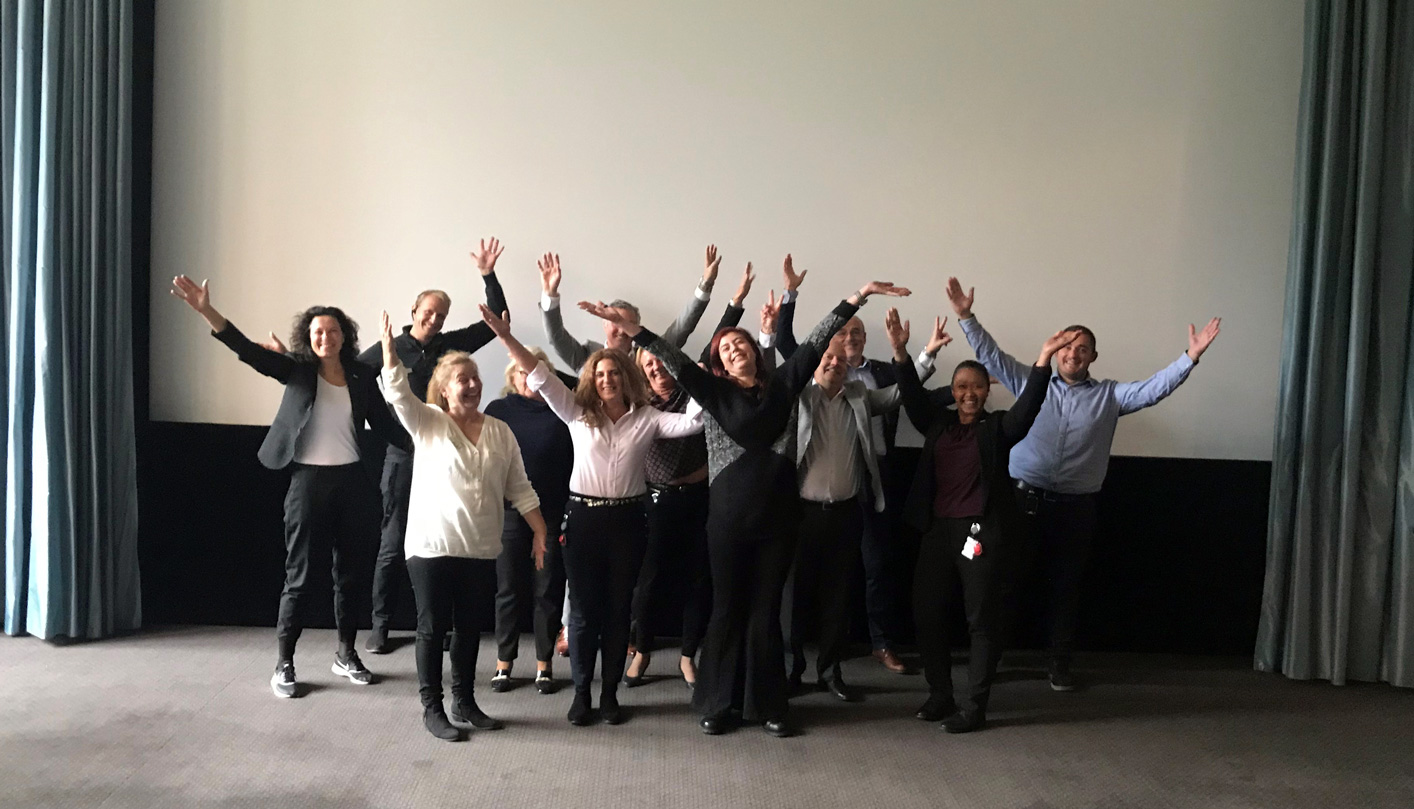 PMI at Radisson Blu Arlandia and Radisson Blu SkyCity
This week the Blue team, Eric and Liselott, had the pleasure of being onsite performing PMI training for two fine airport properties at Arlanda Airport in Stockholm. With Eric having worked at Arlandia for 16 years previously, this was also a cheerful home-coming with a lot of familiar faces and warm greetings.
We found the Radisson Hotel teams with a good focus on productivity but highlighted the upsides of further engaging PMI to better manage future activities, set productivity targets at the departmental level and maintain a confident control. This will ensure a healthy contribution to the bottom line while simultaneously providing guest service assurance and team member satisfaction.
Thanks to
We really enjoyed everyone's engagement and enthusiasm – we are really looking forward to seeing how this flies!