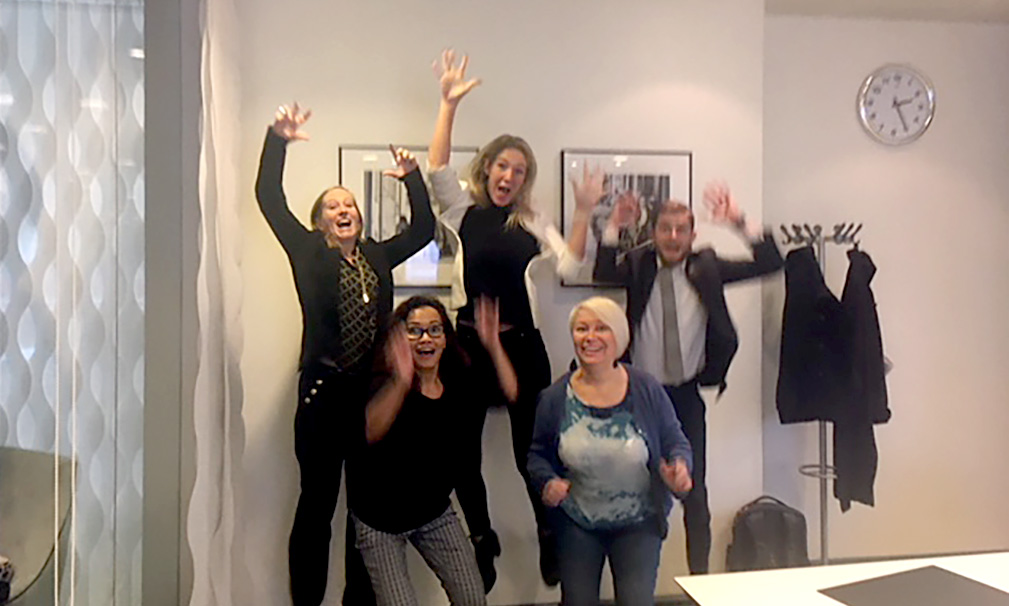 PMI at Radisson Blu Waterfront, Radisson Blu Royal Viking and Radisson Collection Strand, Sweden
We had the pleasure of visiting two fantastic hotels in Stockholm, the Radisson Blu Royal Viking and Radisson Blu Waterfront. With a beautiful location at Sweden's cultural heart, we found both hotels bustling with happy guests and a very busy staff. The managers were professional and engaged, quickly learning new tools during sessions hosted by our BRE Team. We are convinced the Radisson Blu locations in Stockholm will benefit a lot from visualizing the spending of hours within the PMI dashboards.
PMI is visualizing management intelligently. Helping your team SEE the results.
The hotels just started up with PMI by d2o October but are already working very well. With a user-friendly design and dedicated BRE team, they will soon be PMI experts at the Radisson Blu Royal Viking, and Radisson Blu Waterfront and Radisson Collection Strand.
"I am looking forward to following these hotels since they are located in my home town and are extra close to my heart." says Erika Lund, d2o BRE Team Member.
Thanks to
An extra thank you to Emma and Jessica that helped in a great way when files went missing. We really admired your great patience with the challenging work.