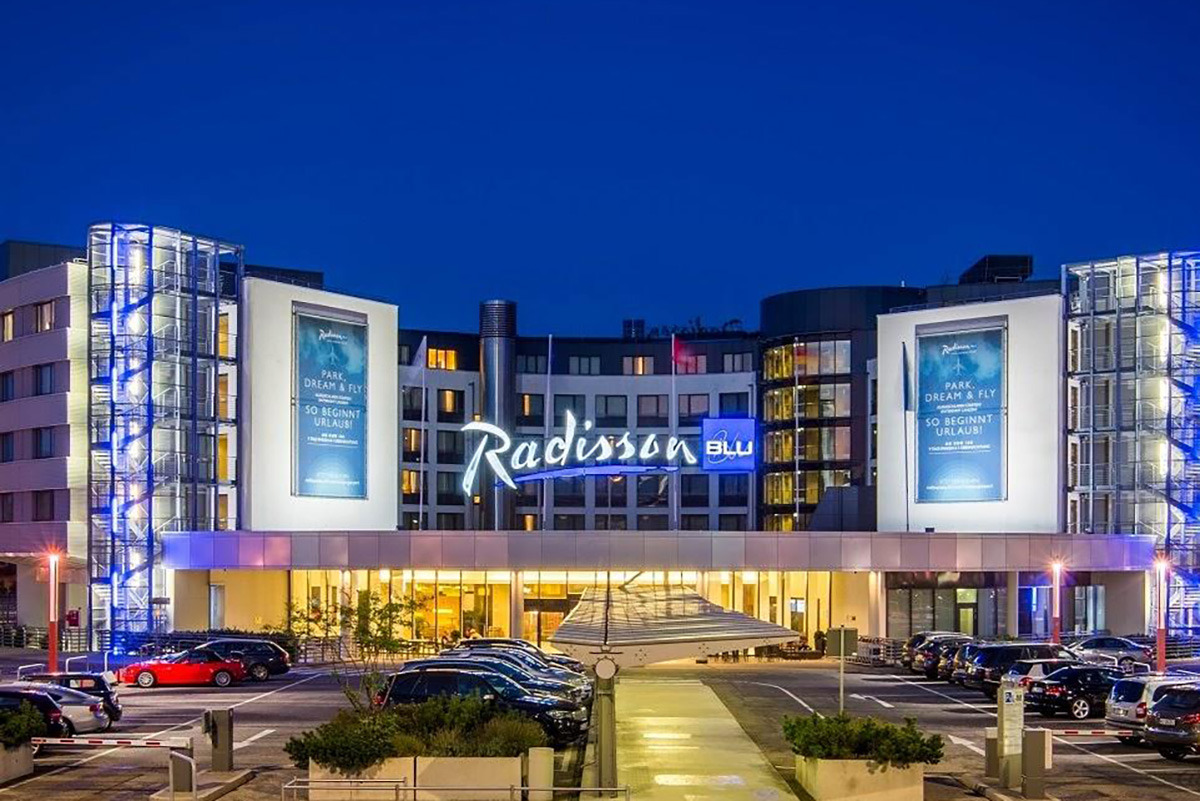 PMI at Radisson Blu Hamburg Airport
Another implementation of PMI was completed October 2018 and we are certain the Radisson Blu Airport Hotel in Hamburg will succeed in its ambition of improving productivity even further. The fantastic location next to the airport was fully booked during our visit, yet, each department was able to take the time to discuss the benefits of PMI.
Productivity is a sum of all parts. Departments can improve their part with PMI.
This level of engagement and positive attitude from all team members means we will be seeing impressive results in Hamburg soon. The Radisson Blu Airport Hotel is now a group of departments measuring goals and even adding some new ones. During the evening we had the pleasure of eating a delightful dinner in the Filini Restaurant with GM Sebastian and Deputy GM Christian. We are looking forward to seeing you all succeed!
Thanks to
A special thanks to Sebastian Herzog and the team for the 100% engagement.