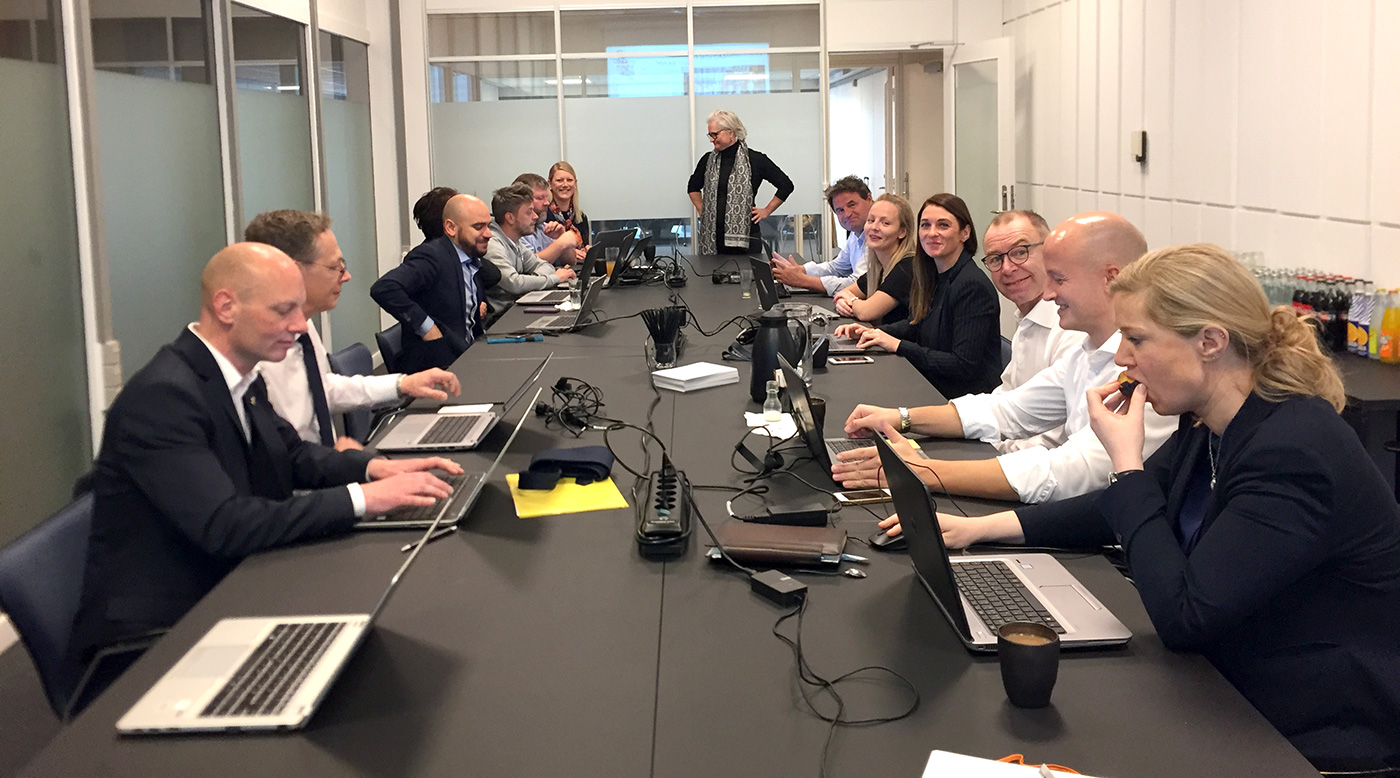 PMI at Radisson Blu Scandinavia Copenhagen
The Grand Casino Radisson Blu Scandinavia Hotel welcomed the d2o Red BRE Team, Helen and Katrine, to the best views in town. Surprisingly, we found this Copenhagen hotel still enjoying a summer breeze in October. Regardless, it was all work at the Radisson Blu Scandinavia Hotel, of course, and what a wonderful group of people to join.
Communication was key for this visit. With multiple systems working to improve productivity, our BRE team is always on a mission to resolve any interoperability challenges. This meant working diligently to make certain that our PMI systems were 100% up and running with the timekeeping system during the visit. To ensure full understanding of the systems, which are now talking to each other, we are making plans to return for an additional training.
PMI is more than just a platform. The BRE Team is there for ultimate service and support.
We encouraged the hotel staff to utilize the "management perspective" as the daily "dashboard" for meetings and we predict many positive outcomes. Hopefully this will save some time for the night audit. 😉
Thanks to
GM Steen Gartmann for the wonderful Concierge & Front Desk Staff!