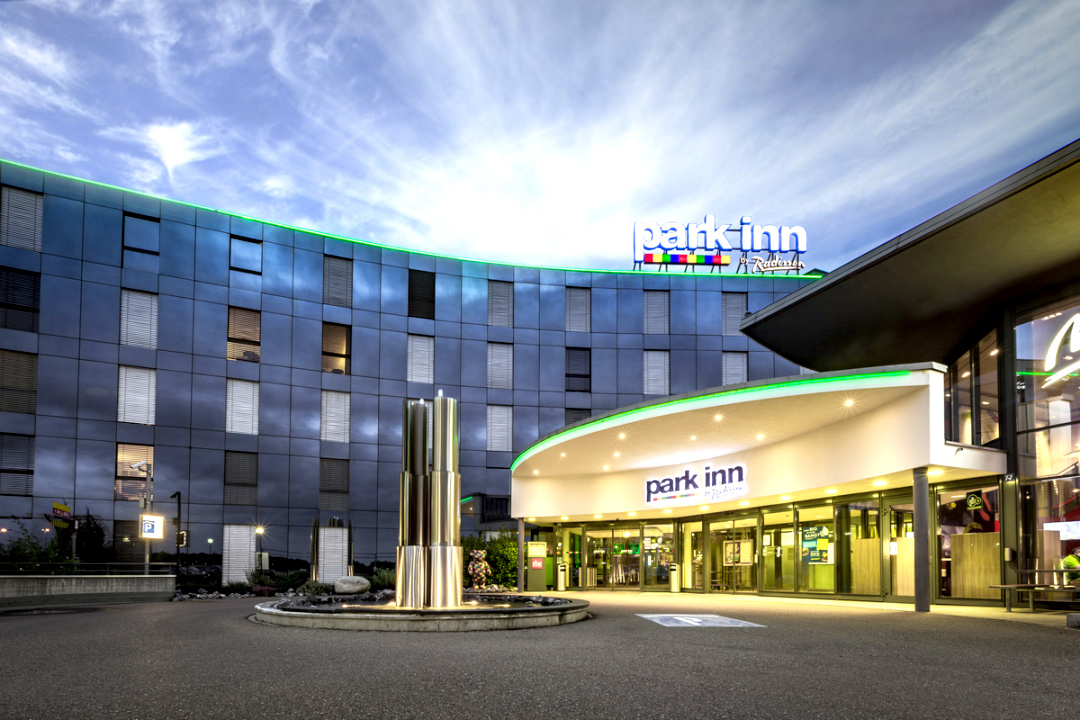 PMI at Park Inn Zurich and Radisson Blu Basel
The d2o team was on the runway again, landing in Zurich with Radisson Hotel Group. We had the great pleasure of on-site training for Park Inn Zurich and Radisson Blu Basel. A few team members already knew PMI since Radisson Blu Hotel at Zurich Airport was one of the pilot locations for PMI.
As we watched airplanes taxi the runways, we prepared to take productivity to new heights with live forecasting and useful dashboards by d2o. All the team members were really involved and will do a fantastic job once the system is updated for 2019. We are looking forward to following the hotel in Zurich and Basel on their PMI journey and we are sure they will do a great job.
Thanks to
A special thank you to Katharina at Radisson Blu Airport Hotel in Zurich for all the support and pre-organisation before arrival.