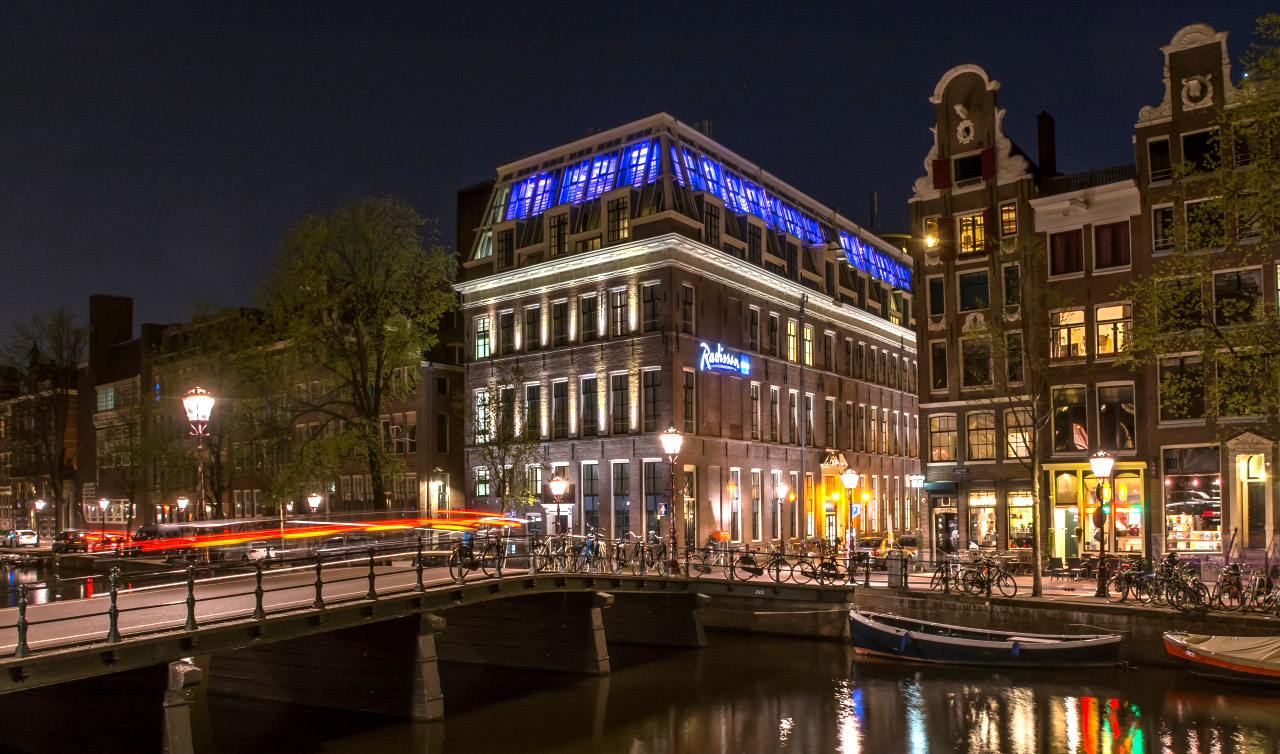 PMI at Radisson Blu Amsterdam
The BRE Team welcomed another cohort of hoteliers to the core of forecasting technology. We are happy to announce that Radisson Blu Hotel in the heart of Amsterdam is now thriving with Performance Management Intelligence (PMI). We are grateful to have worked with an extremely genuine and positive team lead by Roy Kamphuis, GM.
PMI helps you focus on the important things, the people.
It is no surprise that one of the original Radisson Blu Hotels has some of the best people. With clear productivity targets established the PMI way, this team will have a new and improved rhythm at work. And we are sure their guest will notice the positive effect.
Thanks to
Thanks for welcoming us to the heart of Amsterdam. The pillows were wonderful!