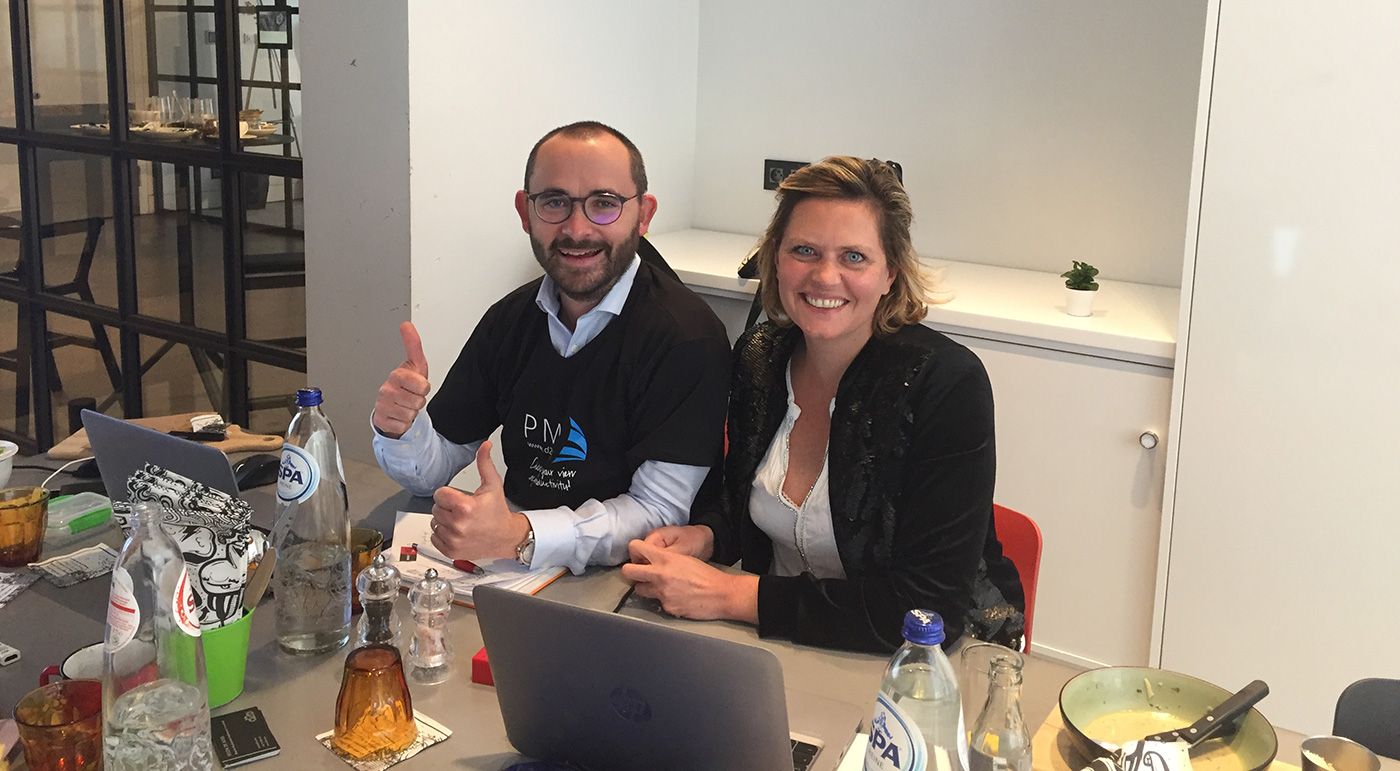 PMI at Radisson Red Brussels
The Red Revolution is happening at Radisson Red Brussels, and, now PMI technology will be showcasing the results. Art, music and fashion is catering the Millennial Generation at Radisson Red (something the BRE team couldn't miss.) This property has an engaged and creative staff in which everyone has more than one area of responsibility. There are no specific departments, but, a unique flow of work across all borders.
Creative is the word!
Thanks to
Productivity with PMI is even more effortless at this comic inspired space. The controller and GM were definitely PMI Champs! Thank you & keep up the steam!