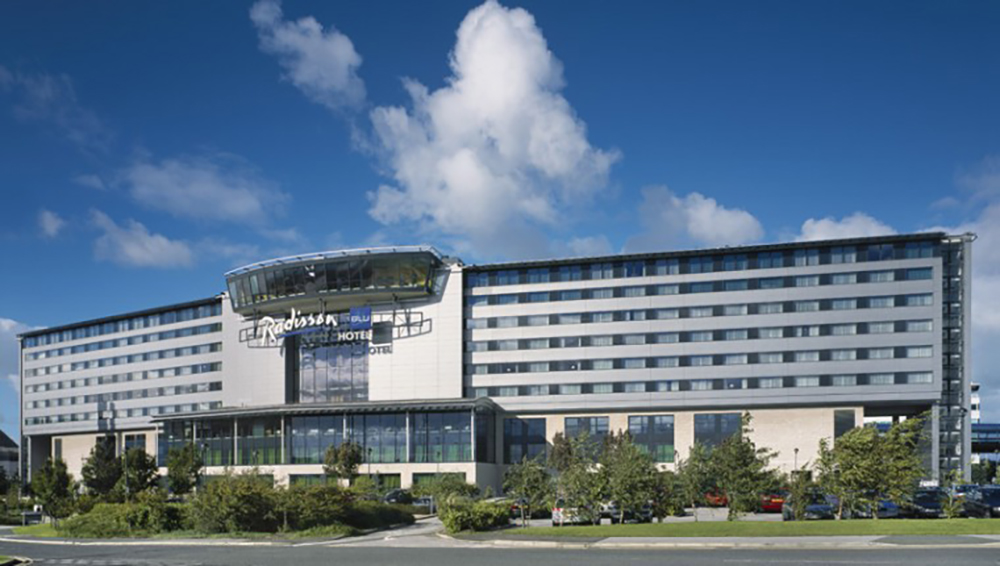 PMI at Radisson Blu Airport Hotel in Manchester
The Radisson Blu Airport Hotel in Manchester is about to get more efficient after a visit from d2o's BRE team. As the only hotel connected to the Manchester's Airport Skylink walkway, guest can easily access the terminals. Now with PMI implementation started this November 2018, the guests of Radisson Blu will also have access to the improved guest services of productivity excellence.
PMI is more than a system. We are a passionate support team helping your teams exceed.
Radisson Blu Hotel's two great properties in Manchester have highly engaged department managers, which means they will be up and running with PMI in a short period of time.
They were excited to get started, making suggestions to improve their other systems in order to make their PMI journey as easy as possible. We will be their first line of support during the coming months, helping these properties succeed with their productivity goals while using the system in an optimal way.
We are confident they will succeed in their PMI journey!
Thanks to
Thank you to Allistar Cambell and team!