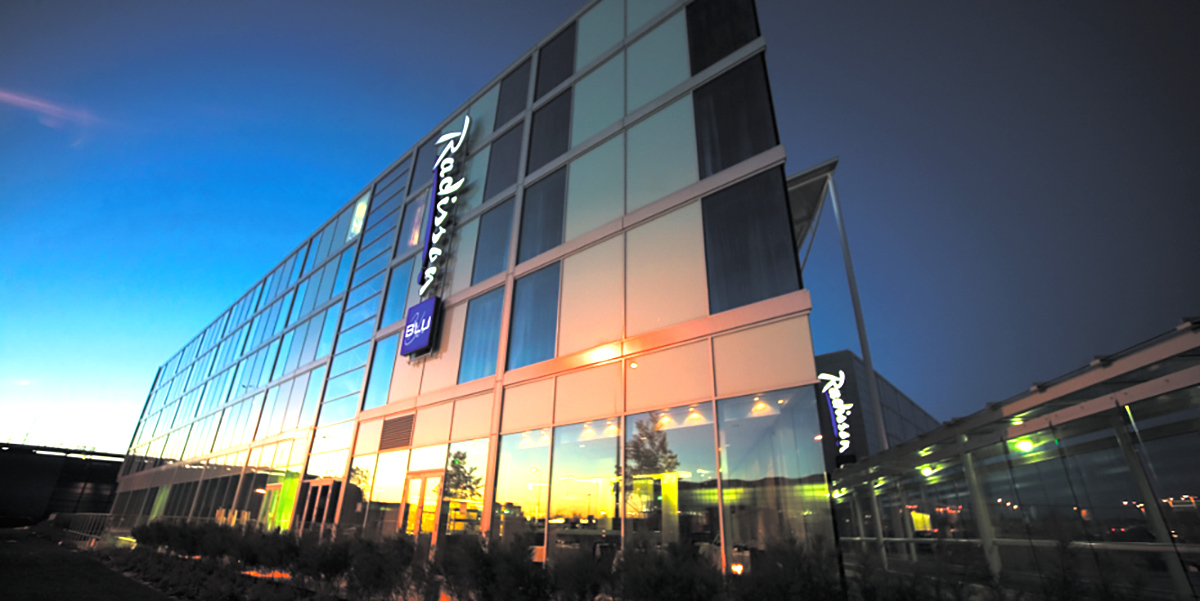 PMI at Radisson Blu Stansted
Acrobats ascending a 13 meter tall wine tower housing 4,000 bottles of wine sums up the top-notch service at the Wine Tower Bar. Mediocre is not an option for the Radisson Blu Hotel in London Stansted Airport, and, the BRE team at d2o couldn't agree more.
Don't be ordinary. Be extraordinary with PMI.
We had two fruitful days in the London area training Radisson Blu Hotel Stansted and Park Inn by Radisson Northampton properties. Team members dug deep into the PMI Universe from the get go with a positive and open mind while discovering new productivity tools. Even hotels with a limited scope can see that investing time into PMI is well worth the results. PMI provides efficient data flow, transparency of information and opportunities to excel in hotel operations.
Thanks to
Thank you to Neal Holloway and team for the great collaboration!