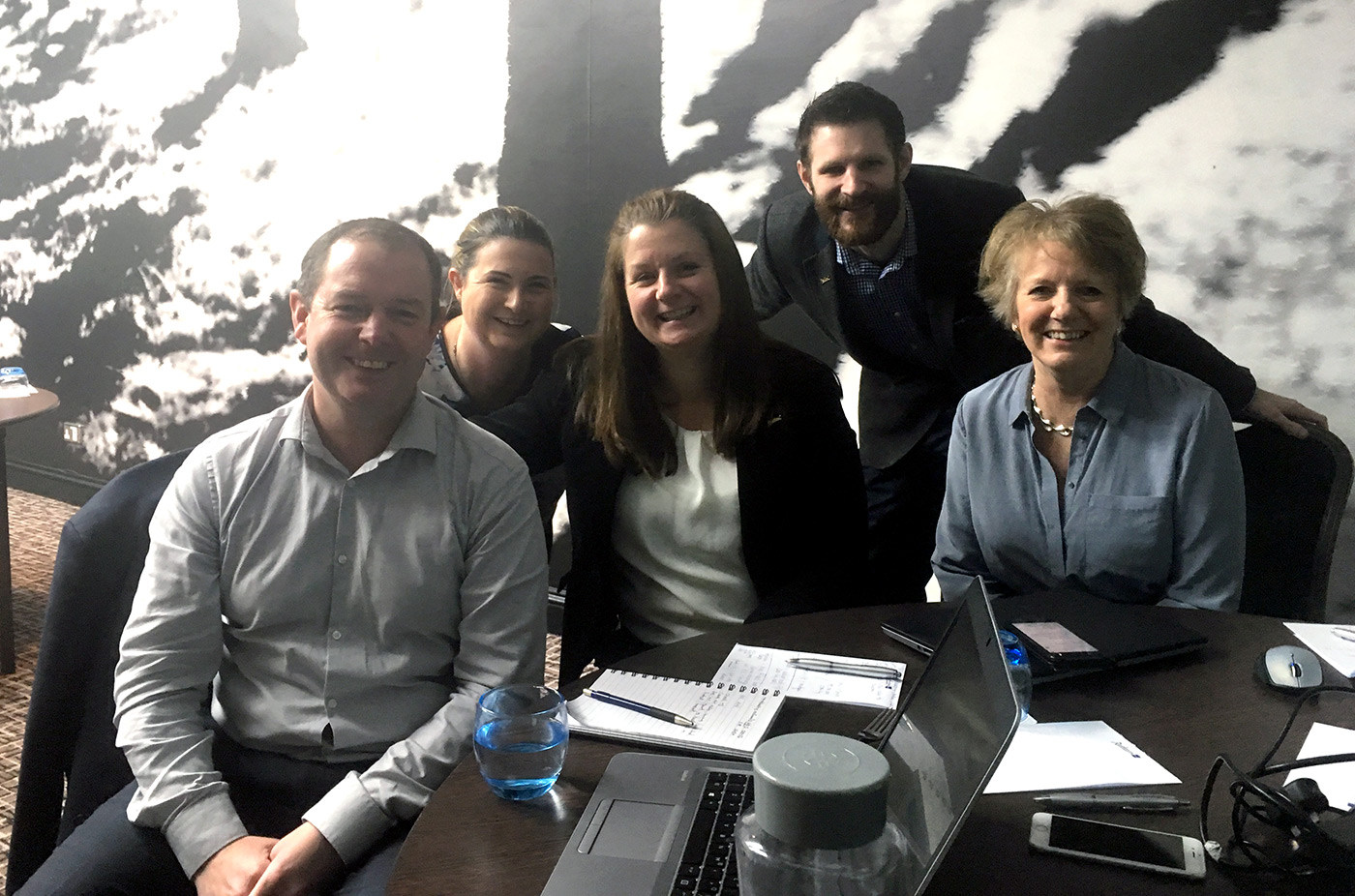 PMI at  Radisson Blu Hotel in Leeds
PMI Onsite training at Radisson Blu Hotel in Leeds was all style this November 2018. The historic art deco style building once served as the main office of the Leeds Permanent Building Society. Now the Radisson Hotel Group in Leeds and York are updating their working styles with PMI.
Productivity is the art. PMI is the creative medium.
With an easy overview per department, PMI tools help teams know how to staff according to set goals. Both GMs have a lot of experience working with productivity systems and will surely be up and running in no time. PMI develops the vision for more productive results, while each department creates the final working art.
Thanks to
Special thanks to Valerie Donaldson for making our stay a great experience.