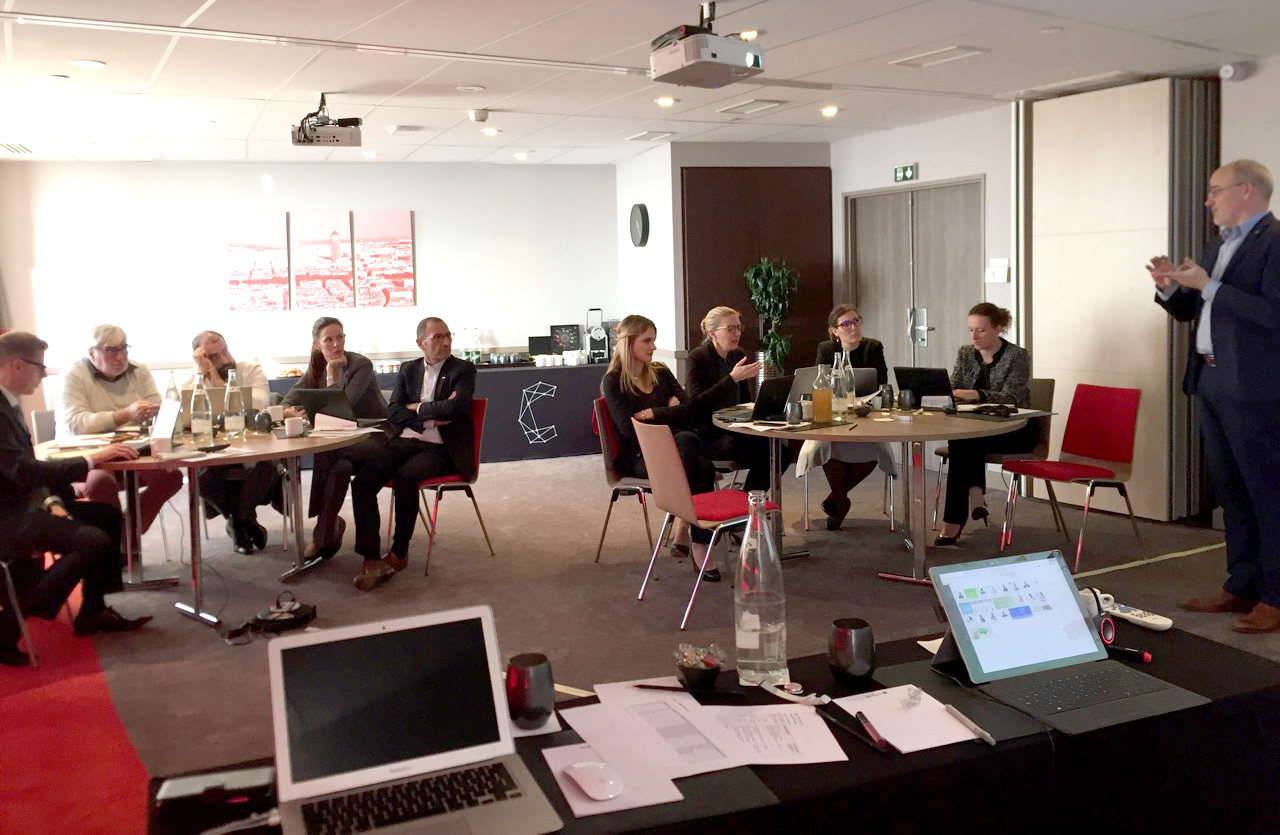 PMI at Radisson Blu Hotel of Lyon
As a landmark pointing to the sky, we find the luxurious Radisson Blu Hotel of Lyon (RHG) on the 32nd floor of a tower which locals call "Le Crayon". The "Tour Part-Dieu" offered our BRE team magnificent panoramic views of Lyon city center and the French Alps during the two day training.
You write the script. Let PMI help you direct the encore-worthy performance.
The Radisson Blu Hotel team was very engaged as they discovered how to write improved goals with the help of PMI. We are looking forward to their grand hospitality performance in the sky of Lyon very soon!
Thanks to
A big thank you to Thierry Pecorella and his team.