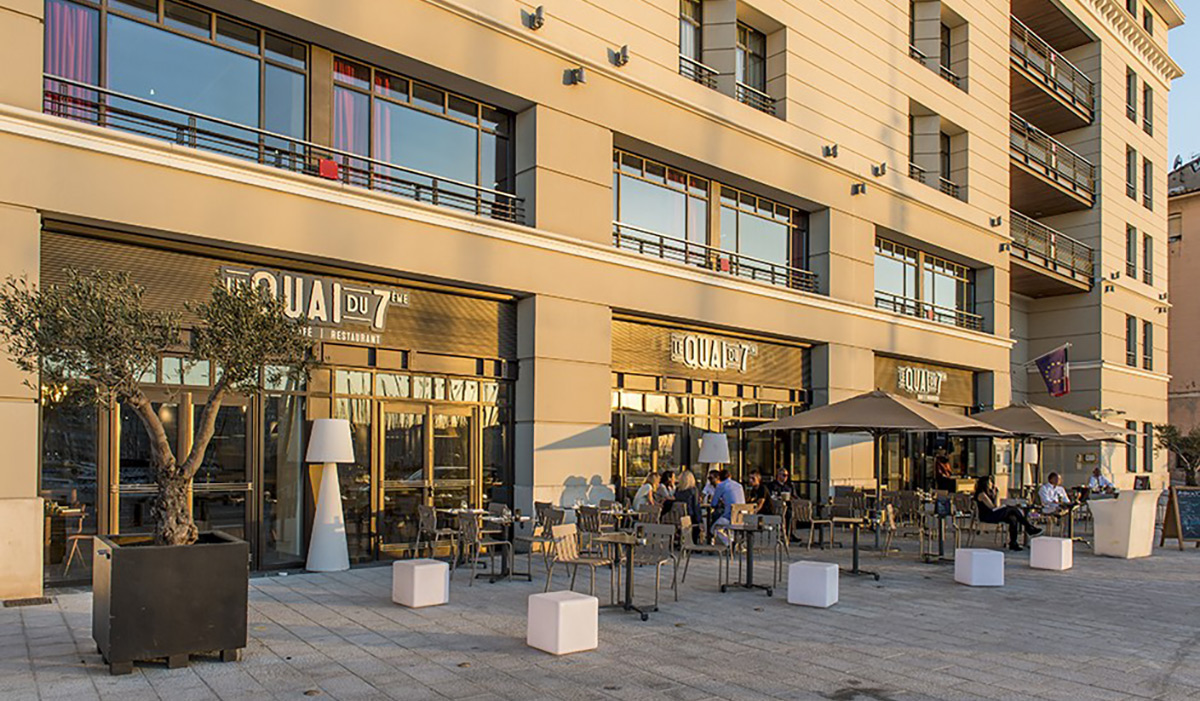 PMI at Radisson Blu Hotel Marseille
Bouillabaisse is the most famous seafood dish of Marseille, but, something else was on the menu in November 2018. We were serving fresh caught revenue forecasts, organic teamwork and sweet guest experiences with a dash-board of colorful tools. The BRE team was cooking up two days of PMI training sessions for the Radisson Blu Hotel Marseille Vieux Port.
Start with the best ingredients. Start with PMI.
Thanks to
Situated in the harbour of Marseille, the beautiful property is a perfect place to stay for both business or pleasure. A huge thank you to Lionel Van Den Haute and his team for the great hospitality given to our two BRE trainers onsite.