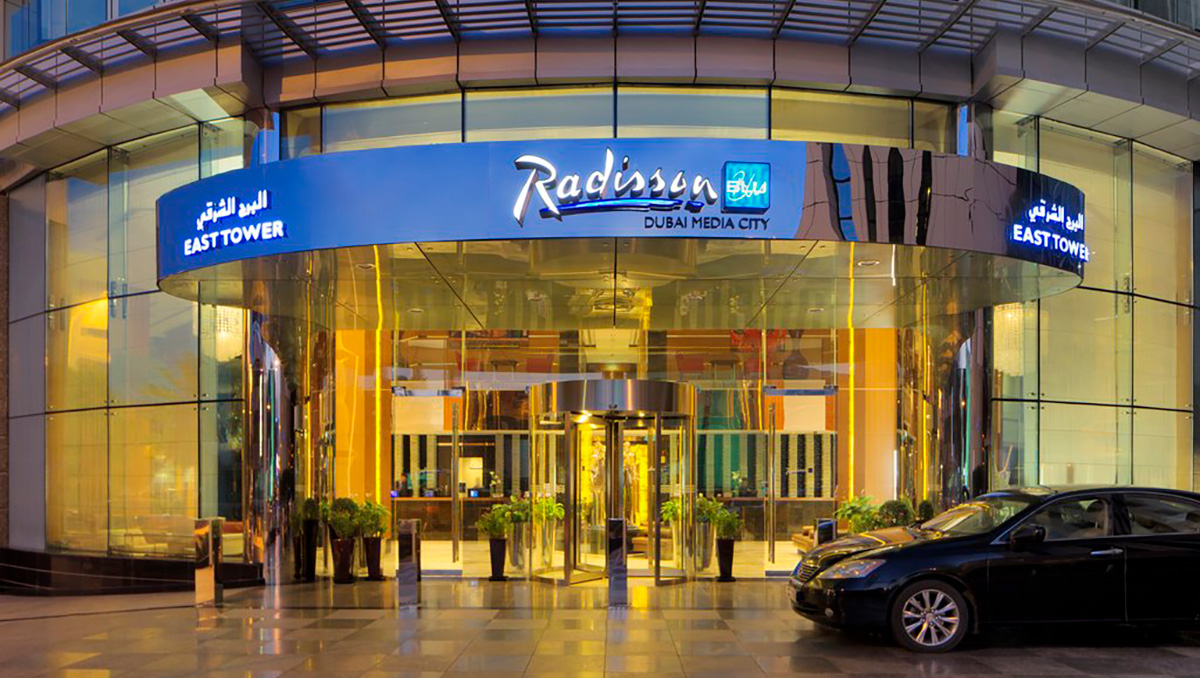 PMI at Radisson Blu Hotel Media City Dubai, UAE
A never-sleeping property right in the centre of the buzzing Media industry district in lovely Dubai we find a team that also never-sleeps until the work is done. Radisson Blu Hotel Media City Dubai's GM James and Financial Controller Lovrenka were participating through every session, very engaged and eager to get PMI right.
Feel the flexibility of PMI. We're optimizing our hoteliers for better performance. Are you?
Thanks to
This pilot property will focus on how PMI can work with an extensive live-in staff in the Dubai markets. We see that James and his team are only seeing possibilities. Now we are sure they will master PMI in no time!