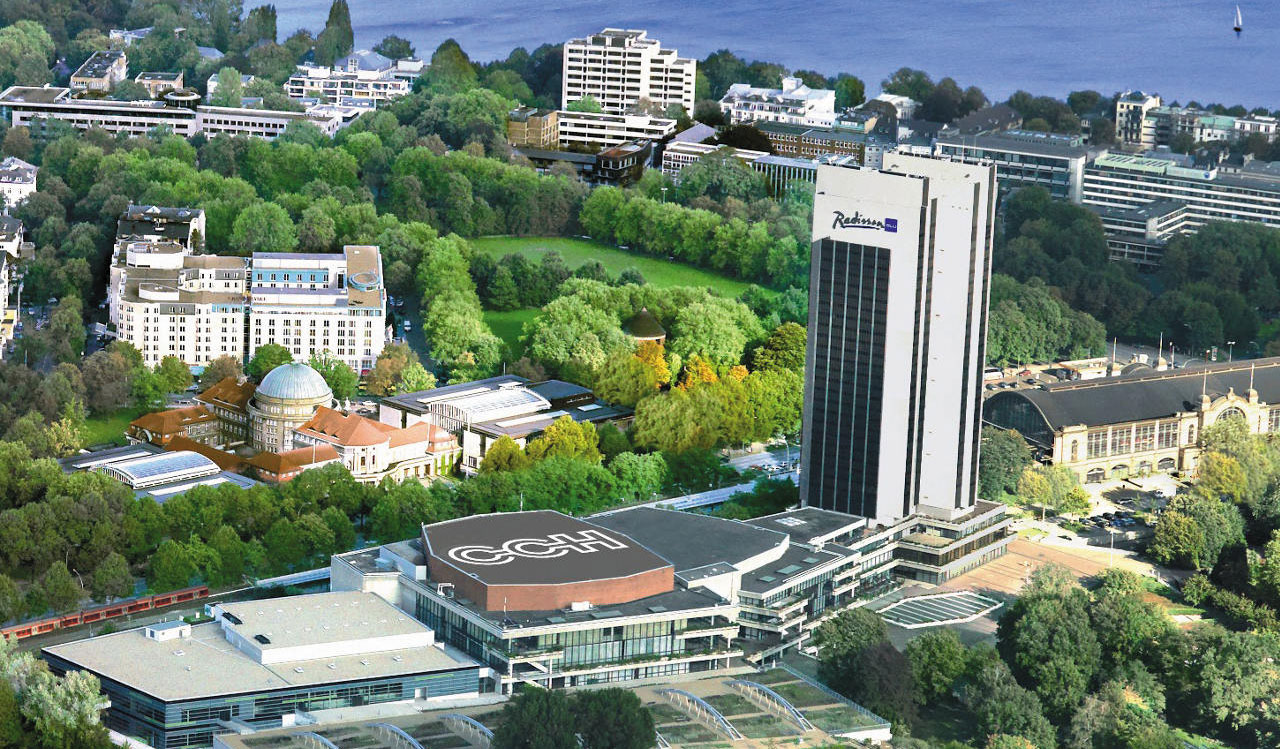 PMI at
Radisson Blu Hotel Hamburg
The d2o team has been collaborating with some of the best hoteliers at the Radisson Hotel Group (RHG), gearing up for quality performance one property at a time. Radisson Blu Hotel Hamburg is the 7th managed property being introduced to PMI technology with a three day interactive training experience. Our BRE team had the privilege of working with one of RHG's most seasoned GMs in Hamburg, Oliver Staas. The dynamic sessions provided for interesting discussions on a range of technical topics, further developing RHG's best hoteliers.
PMI was created by our hoteliers, because your hoteliers demanded the best tools imaginable.
Thanks to
Oliver Staas has been with RHG since 1991, making him one of the most experienced GMs. A true hotelier that has been working in many different countries serving RHG through 28 years of service. A huge thanks to GM Oliver Staas and Financial Controller Claudia Hesse for their great hospitality and dedication during this project so far.