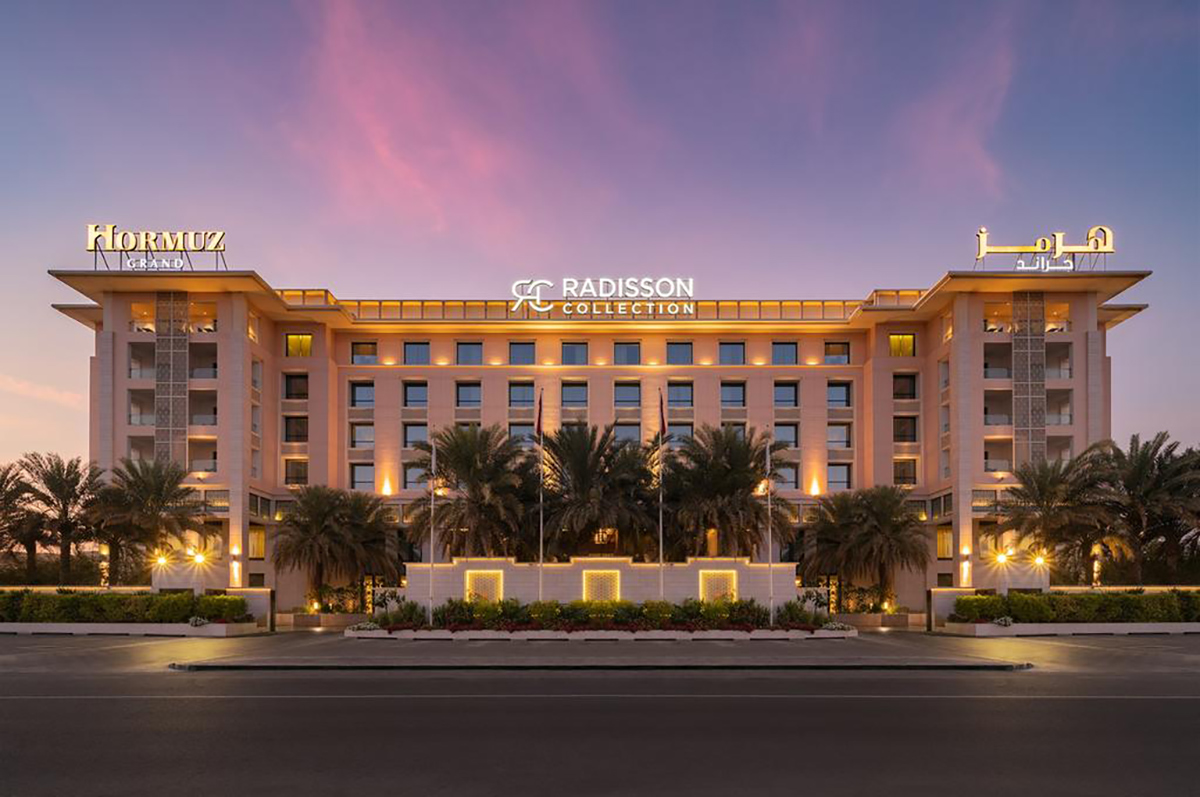 PMI at Radisson Collection Grand Hormuz Muscat
In exotic Oman, we find the exquisite property Radisson Collection Grand Hormuz in Muscat.
Built around the architect´s desert oasis you find all you can wish for at this fine hotel. So, why does a 5-star property want to join the PMI Universe? The luxury traveler is expecting above and beyond services with curated experiences, which means the staff needs to maximize their resources to deliver exceptional hospitality.
PMI allocates resources when and where they are needed. Because the luxury guests expects only the best options for a full sensory experience.
To maintain such a luxury brand with unique services and a vast range of F&B options, the team in Muscat is choosing PMI for keeping a close eye on critical activity. The BRE team consultants Randi and Liselott were warmly welcomed by a great team eager to learn and a fully engaged General Manager with long-time experience from different properties on different continents but fully aware of the mission to deliver.
Thanks to
We really look forward to getting PMI full in play and the team at Grand Hormuz delivering even more extraordinary guest experiences with PMI tools.