Benefits Realization
Enablement
BREs common objective is to assist you in developing Performance Management Excellence as a core part of your management work enabling you to improve in managing your resources, ensure guest service, increase in-house sales and ultimately your business bottom line.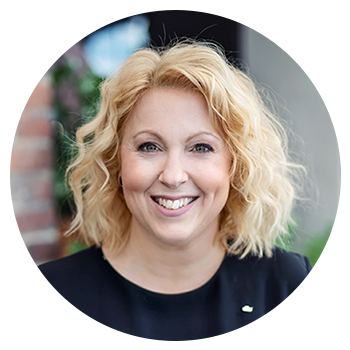 Liselott Piper
Global BRE Manager
E: liselott@d2o.com
M: + 46 703 422 139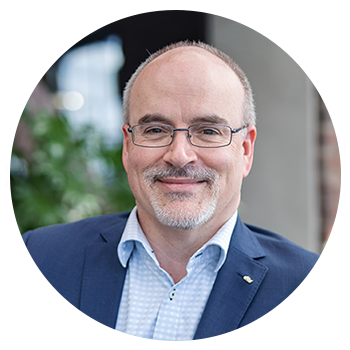 Eric Cevey
BRE Consultant
E: eric@d2o.com
M: + 46 737 74 48 64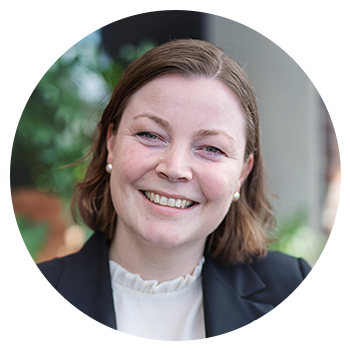 Randi Gule
BRE Consultant
E: randi@d2o.com
T: + 47 90 19 84 74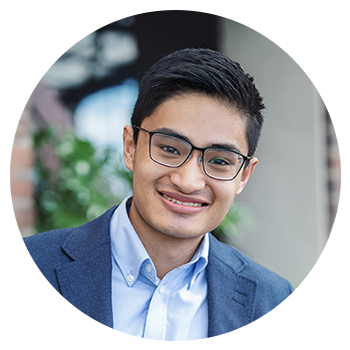 Khoi Pham
BRE Consultant
E: khoi@d2o.com
M: + 47 413 411 86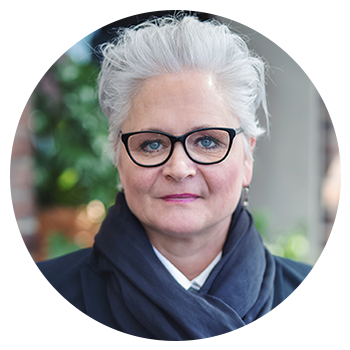 Helen de Boer
BRE Consultant
M: helen@d2o.com
T: + 46 735 06 64 11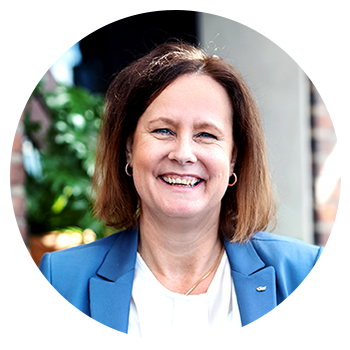 Erica Lund
BRE Services Manager
M: erica@d2o.com
T: + 46 702 684 471
Hands-on exploration!
Explore first-hand what PMI can do for your business. Contact us now to book a webcast demo of the PMI suite or get your own login so you can play around and familiarize yourself with PMI.
Talk to our Experts!
Our Benefits Realization Enablement (BRE) team is there to answer your questions and make sure you get the most out of the powerful solutions PMI has to offer. Reach out today and we'll set a date to create a custom approach with you.
Face to face!
Ready to embark on a journey to soaring productivity and profitability levels with PMI? A d2o representative will meet with you in person to help set you up, train you and your team and make sure you're off on the right track.
Need more proof?
Does that all sound way too good to be true? We don't expect you to take our word for it. That's why we've put together a case study about our client Pandox Hotels and the amazing results they've gotten from PMI.