Dynamic, Responsive and
Proven
If you want to discover hidden or new profit quickly then our software-as-a-service suite deliver methods that will help you with that!
Productivity Management  
Intelligence
PMI – The Epicenter of Live Forecast
First, a browser-based e-learning system introduces the d2o methodology and guides you through PMI's innovative, engaging user interface, step by step and at your own pace.
Next we capture historical and on-the-books data from all your applicable source systems, including PMS, S&C, POS, RMS, Spa, T&A, and even Restaurant Reservations, without the need for costly interfaces. Then, our experienced consultants provide one-on-one training onsite. We customize the system with the best revenue and cost drivers for each department in your hotel.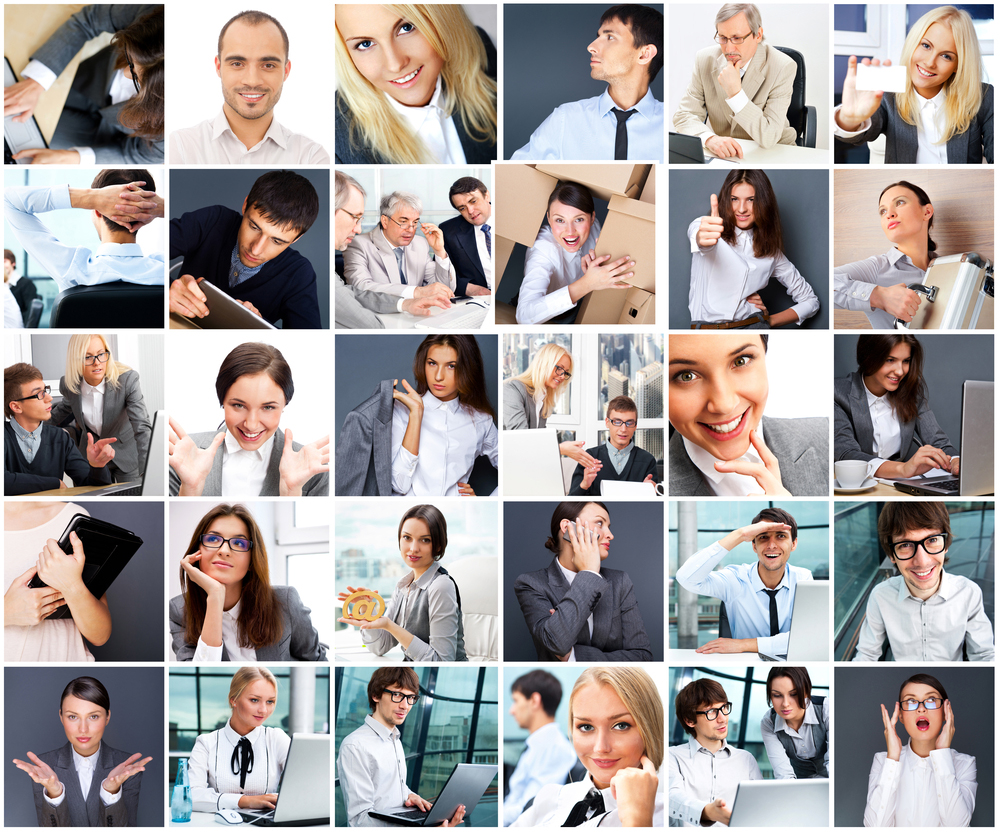 To stay successful, you need to find new ways to respond to change.
Faster and more cohesively than before. d2o challenges the traditional thinking of productivity management, helping you empower people to uncover new sources of profit. With a revolutionary – yet proven – approach, we evolve deadline-driven practices to online collaboration. So everyone works to a common goal. We call it Performance Navigation.
It allows cost reduction and maximized revenue by:
Increasing labor productivity
Eliminating waste
Making information manageable in real-time online
Providing transparency across departments for collaboration and engagement
Coaching underperforming departments
Modeling top performing revenue/cost centers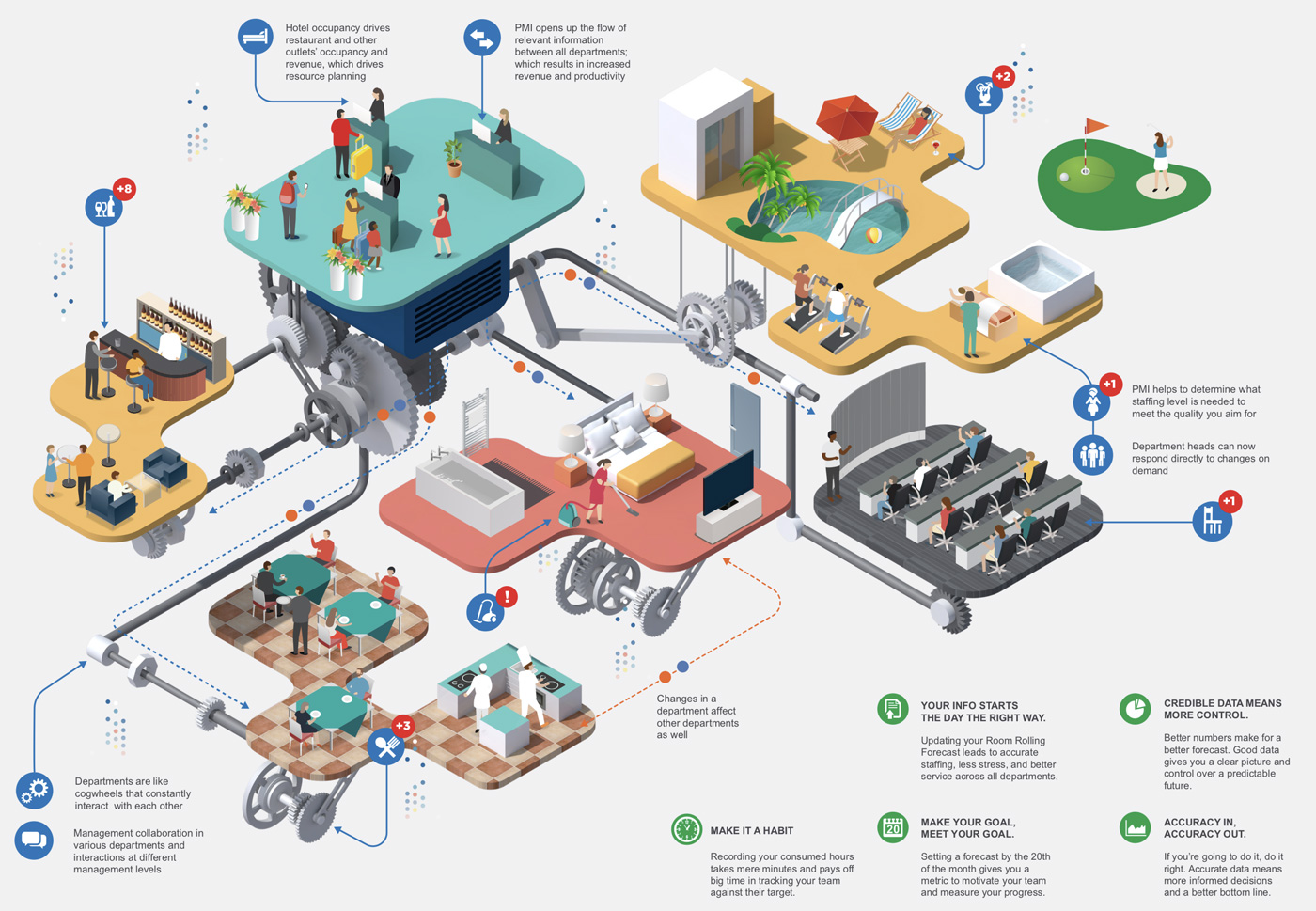 Hands-on exploration!
Explore first-hand what PMI can do for your business. Contact us now to book a webcast demo of the PMI suite or get your own login so you can play around and familiarize yourself with PMI.
Talk to our Experts!
Our Benefits Realization Enablement (BRE) team is there to answer your questions and make sure you get the most out of the powerful solutions PMI has to offer. Reach out today and we'll set a date to create a custom approach with you.
Face to face!
Ready to embark on a journey to soaring productivity and profitability levels with PMI? A d2o representative will meet with you in person to help set you up, train you and your team and make sure you're off on the right track.
Need more proof?
Does that all sound way too good to be true? We don't expect you to take our word for it. That's why we've put together a case study about our client Pandox Hotels and the amazing results they've gotten from PMI.