Credible Data Means
More Control
Being a pioneer and a leading provider of real-time productivity management solutions, we improve hoteliers' workdays by helping them manage the most important cost drivers through accurate live forecasts.
PMI
 Revenue and Productivity
Increase your forecast accuracy and labor productivity today
You want to empower your team to allocate resources more efficiently and profitably?
PMI's R&P module provides the tools which make it easier for people to work together more efficiently to perform at their best.
Improve hoteliers' workdays by helping them manage the most important costs: labor hours, F&B and more.

While maintaining quality service, advanced on-demand algorithms accurately predict occupancy, effective labor hours and F&B needs.

Accurate real-time data empowers hospitality managers at every level to better anticipate operational changes on time. Resulting in increased productivity, lowest possible labor costs, F&B optimization, reduced waste and higher profits.
Move from deadline-driven reporting to online collaboration

Increase forecast accuracy with real-time updates of business on the books

Adapt food purchases to eliminate F&B under-supply or waste

Align labor schedules with shifts in demand

Ensure a focus on performance as a business strategy
Live forecasts for all departments

Integration of employee scheduling

Efficient labor management

Collaboration, coaching and alerts

Enterprise consolidation and performance benchmarking
You as a revenue manager get a rolling 13+ month live forecast with daily updates reflecting the latest pickup and trends based on current booking patterns and the segment mix.
F&B Outlet Manager Forecast
F&B outlet managers get a rolling 13+ month live forecast including room revenue and other revenue drivers to forecast demand.
Executive Chef Food Cost Control
As an executive chef you will enjoy daily control of food cost—without counting inventory—based on an automatic daily rolling food revenue forecast.
Corporate Office and Regional Consolidation
The corporate office can get a complete online overview of properties' performance covering occupancy, reservations on the books, revenue, food cost and labor productivity, with drill-down capabilities.
General Manager and Financial Controller
You as a general manager or a financial controller get an instant bird's eye view of current performance and forecasts in key departments, highlighting problem areas requiring coaching.
Departmental Labor Productivity Planning
Projection of the labor resource level required for the next days, weeks and months, based on resource driver rolling forecasts simplifies staffing and scheduling.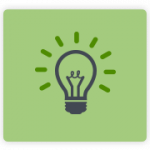 Monitor your energy efficiency initiatives and costs
Resource control best practices can be easily applied to energy consumption. PMI's GoGreen module is designed to help hotels and restaurants reduce energy consumption and waste by monitoring daily consumption. Daily usage is linked to similar labor and F&B cost drivers, such as occupancy, F&B covers, length of stay etc. so you can see where you need to take action.
Improve energy efficiency and reduce energy costs

Support conservation initiatives and corporate goals

Provide a more environmentally-friendly experience for your guests
The GoGreen module works best with an online measuring tool for energy and water; however, it is not a pre-requisite. GoGreen can help your operation become more energy efficient while instilling environmental best practices and reducing operating costs.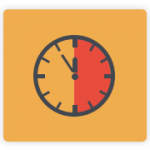 Organize daily and periodic tasks more efficiently
You want to enable department heads to organize daily and periodic tasks more efficiently? PMI Task lets you do just that. Achieve better use of your hotel's labor force and obtain better results in terms of service and revenue. By being more efficient and focused on both short and long-term objectives, PMI Task Management can help your operation achieve its goals.
The data from multiple hotels can be consolidated and benchmarked across the group. This helps you see where you are performing well as a group and where improvements are necessary. If a particular property has developed a successful practice, this can easily be share with other members of the group.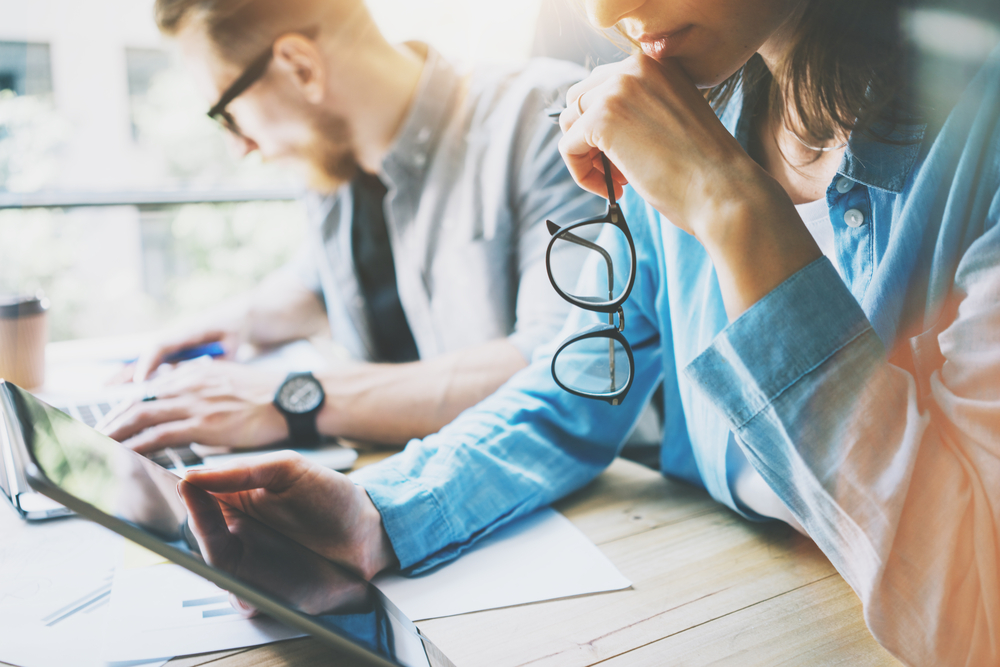 Hands-on exploration!
Explore first-hand what PMI can do for your business.
Contact us now to book a webcast demo of the PMI Suite.