System Requirements for
PMI Solutions
To make the most of PMI and its powerful new approach to productivity managements, please ensure you meet the system requirements outlined below.
Windows
Operating System
32-bit and 64-bit
Windows 7 Windows 8
Windows 10
Browsers
Internet Explorer
Google Chrome
Firefox
Recommended Hardware
512MB of RAM
200MB of hard drive space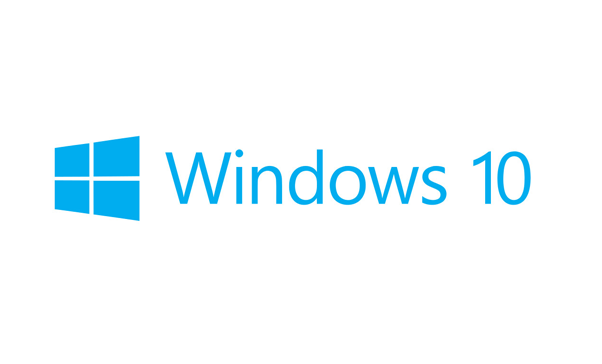 Mac
Operating System
Mac OS X 10.9
Mac OS X 10.10
or Mac OS X 10.11
Browsers
Safari
Google Chrome
Firefox
Recommended Hardware

Macintosh computer with an Intel x86 processor
512MB of RAM
200MB of hard drive space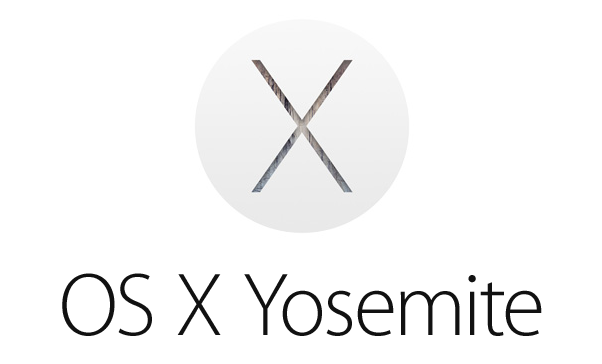 Linux
Operating System
Note that GNU/Linux distributors may provide packages for your distribution which have different requirements.
Browsers
Recommended Libraries or Packages

GTK+ 3.4 or higher
GLib 2.22 or higher
Pango 1.14 or higher
X.Org 1.0 or higher (1.7 or higher is recommended)
libstdc++ 4.3 or higher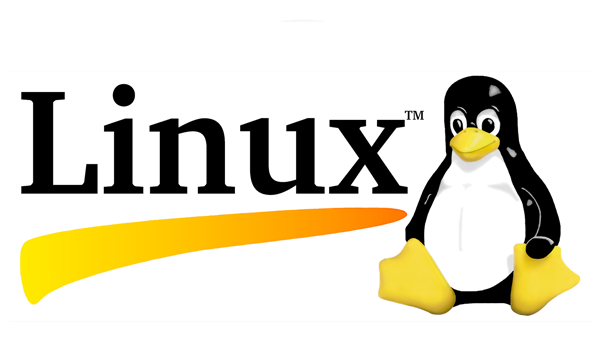 Hands-on exploration!
Explore first-hand what PMI can do for your business.
Contact us now to book a webcast demo of the PMI Suite. Alternatively, get your own login so you can play around and familiarize yourself with the tool.
Talk to our Experts!
Our Benefits Realization Enablement (BRE) team is there to answer your questions. They ensure you make the most of PMI' powerful solutions.
Reach out today and we'll create a custom approach with you.
Face to face!
Ready to embark on a journey to soaring productivity and profitability levels with PMI? A d2o representative will meet with you in person to help set you up, train you and your team and make sure you're off on the right track.
Need more proof?
Does that all sound way too good to be true? We don't expect you to take our word for it.
That's why we've put together a case study about our client Pandox Hotels and the amazing results they've gotten from PMI.