Putting privacy and security at the
d2o use enterprise class security features to ensure that your data is always protected.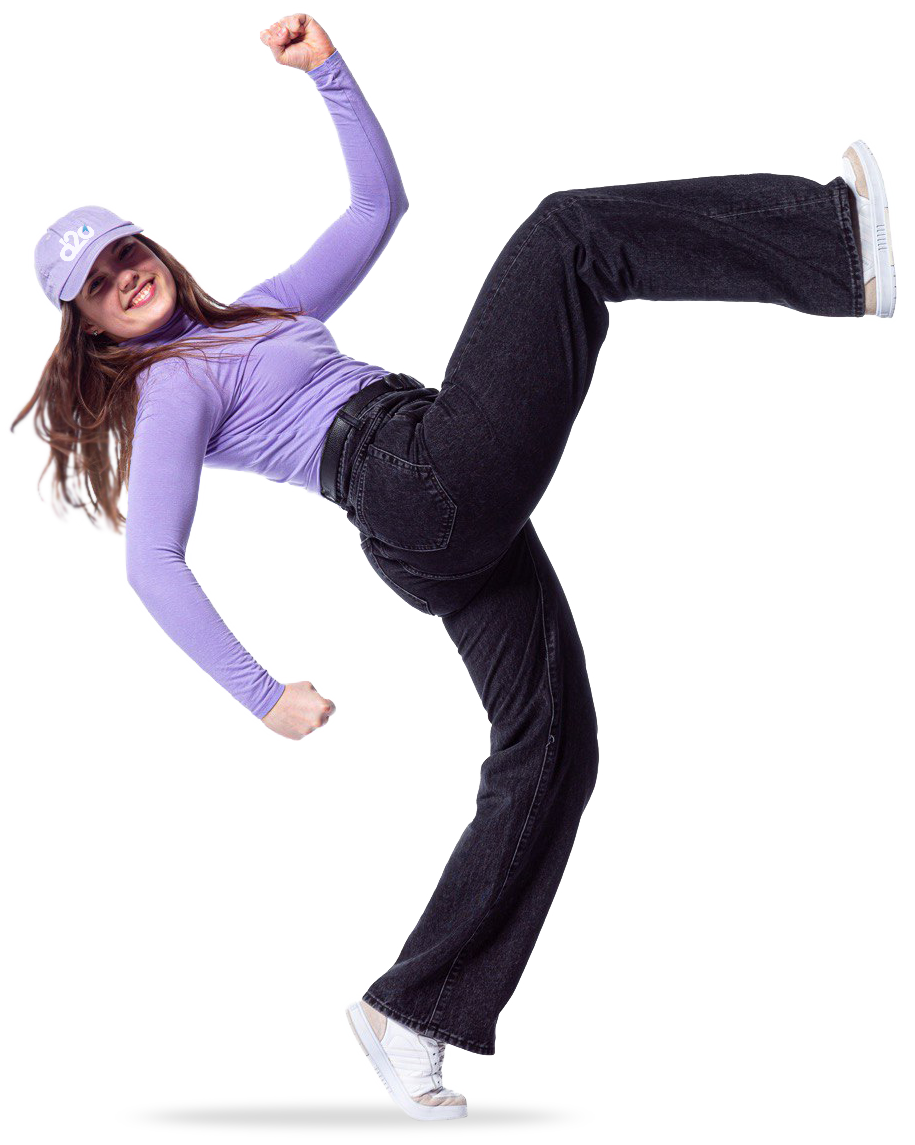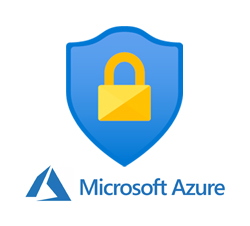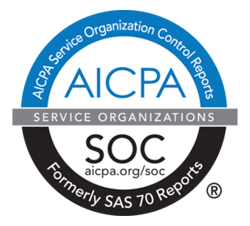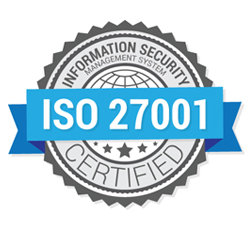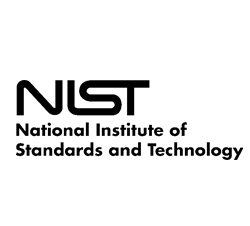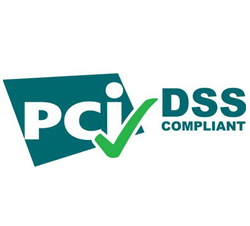 Compliance  
Certifications
This Privacy Policy Statement covers the information practices of PMI Solutions, including services such as:
PMI R&P (Revenue and Productivity)
PMI P&L (Profit and Loss)
PMI GoGreen
PMI Task Manager
PMI Plus (Extended version of R&P and P&L modules)
This Privacy Policy Statement covers the information practices of Websites that link to this privacy statement, including domains as:

*.d2o.biz
*.d2o.com
*.d2o.no
Wildcard (*) means that any subdomain is covered on any of the listed domains.
Secure Code Training
d2o provide secure code training for engineers, based on OWASP Top Ten  security risks. d2o also employ Red and Blue team training with regular intervals.
Framework Security Controls
d2o leverages modern and secure open-source frameworks with security controls to limit exposure to OWASP Top 10 security risks. These inherent controls reduce our exposure to SQL Injection (SQLi), Cross Site Scripting (XSS), and Cross Site Request Forgery (CSRF), among others.
Quality Assurance
Our Quality Assurance department reviews and tests our code base. Dedicated personnel test, and triage security vulnerabilities in code.
Triage process should divide all issues identified into three categories: Fix, Acknowledge and Investigate. Vulnerability Management guidance by NCSC
Separate Environments
Test environments is logically separated from the Production environment.
Dynamic Vulnerability Scanning
We employ third-party security tooling to continuously and dynamically scan our core applications against common web application security risks, including, but not limited to the OWASP Top 10 security risks. We maintain a dedicated in-house product security team to test and work with engineering teams to remediate any discovered issues.
Software Composition Analysis
We scan the libraries and dependencies used in our products to identify vulnerabilities and ensure the vulnerabilities are managed.
Third-Party Penetration Testing
In addition to our internal scanning and testing program, d2o employs third-party security experts to perform detailed penetration tests.
Authentication Options
d2o has two different authentication options. Customers can enable native PMI authentication or Enterprise Single sign-on (SSO) for Office365 for end-user and/or agent authentication.
Password Policy
The current policy requires passwords to contain at least 8 characters. The password must also contain lower case, upper case, number and special character.
2-Factor Authentication (2FA)
d2o native authentication for PMI backbone and development provide 2-factor (2FA) for BRE, agents and admins via SMS or an authenticator app.
Service Credential Storage
d2o follows secure credential storage best practices by never storing passwords in human-readable format, and only as the result of a secure, salted, one-way hash.
Role-Based Access Controls
Access to data within PMI applications is govern