Webcast:
True PMI Impact on GOP & ROI
Increase Productivity and Quality!
Register now and get instant access to the webinar recording.
This webcast will give you a unique insight into how some of our customers work with us as well as what some of their challenges were implementing PMI. We can help you improve your productivity in your hospitality or catering service. Learn about our leading single software solution and let us show you how this technology can manage your hospitality data and provide real-time forecasting.
You'll receive valuable insights directly from PMI experts, including:
Thoughts about Live Forecasting in hospitality and catering businesses from Young N. Nguyen, d2o CEO and Founder
How we help our customers to integrate the PMI philosophy around productivity and forecasting excellence by Liselott Piper, d2o Global BRE Manager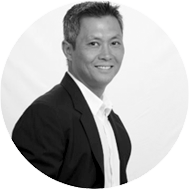 Young N. Nguyen | CEO and Founder
Young is a thought leader and has over a decade heavily influenced the way hospitality leaders view and manage their operations; rolling forecast and productivity excellence are concepts closely associated with Young particularly in North Europe.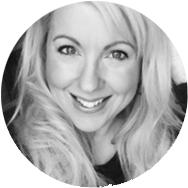 Liselott Piper | Global BRE Manager
Liselott is the knowledge transfer force at d2o, using more than a decade of experience within…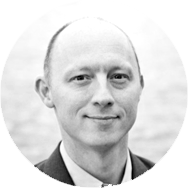 Henrik Gerdin | VP Innovation and Research
Henrik has more than 20 years of experience in the hospitality business in multiple countries and he is truly relentlessly curious and keen to learn different ways of thinking and doing things. There are very few – if any – functions Henrik doesn't intimately know in hotel and restaurant operations.