Rethinking
Hospitality Management
As a thought leader, executive or someone in a senior leadership role, you are constantly communicating. It's part of your mission to increase productivity and, at the same time, keep hospitality quality at its best.
Whether you're in the hospitality or catering business, an innovative approach will make your brand stand out. Our team of industry veterans and experts is here to help you reach your productivity goals the right way, so you can focus on what you do best.
Young N. Nguyen –
CEO and Founder
He is deeply passionate about hospitality but is less than enthusiastic about its often tradition-bound, "mindless" management which nurtures inertia for change and innovation.
Simplicity, he asserts, can only be achieved by those who understand complexity. Conversely, competitive advantage can be achieved by those who solve complex problems with simplicity. His mission has earned him many awards and made him a popular speaker.
He completed hospitality management studies at Glion. After this, he attended a number of executive courses at Cornell University, the Norwegian School of Economics (NHH) and Heriot-Watt University.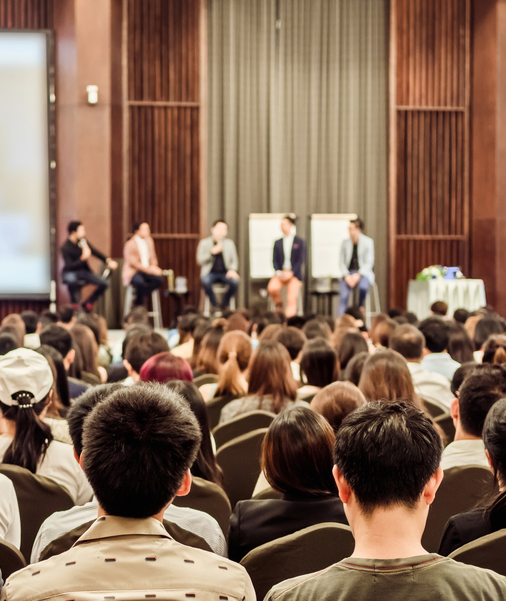 Henrik Gerdin –
VP Strategic Initiatives
Henrik truly is relentlessly curious and keen to learn different ways of thinking and doing things. He sees himself as exceptionally privileged to have ample opportunities to interact with some of the brightest minds in the industry. This lets him take part in resolving complex issues and requirements across continents.
He never stops to marvel at how things can be redesigned to help hoteliers get their daily job done in a smarter way tomorrow.
Henrik completed his B.Sc. in Hospitality Management with first-class honors from Oxford Brookes University.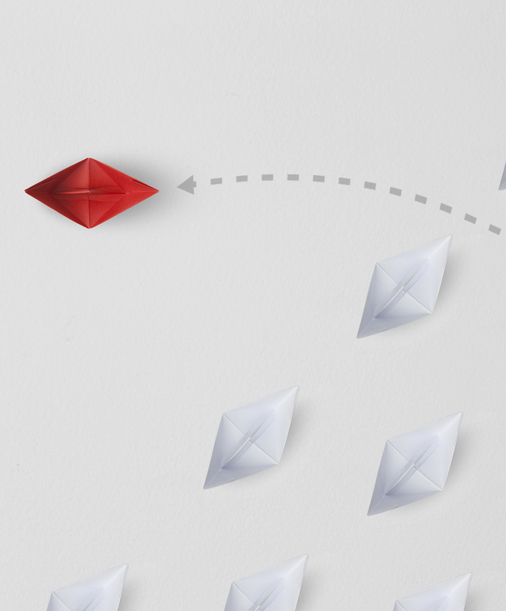 It is important for us to help our customers get their "jobs" done even smarter, and sustain their performance improvement trajectories in a measurable way.
Prior to joining d2o in 2013, Hoang spent over 17 years as a management consultant with ACN, PwC and IBM. There he led and worked on large-scale IT-enabled transformation and application outsourcing engagements.
He has worked in Europe, Africa, Asia, Australia and the USA. Hoang holds a B.Sc. from the Norwegian School of Economics (NHH) and a specialized master's degree in management with distinction from HEC Paris.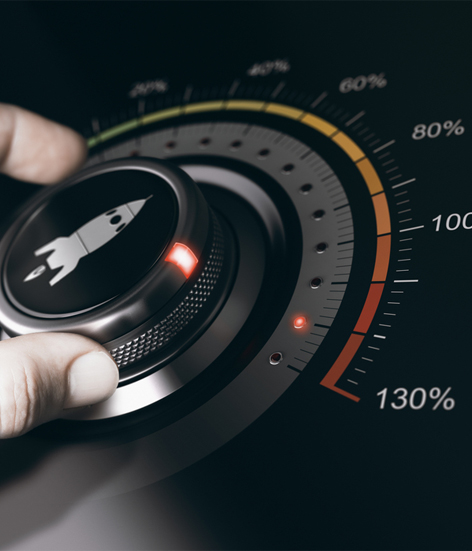 She combines financial expertise with years of hospitality operations experience. From managing hotel openings to overseeing sales & catering operations with-world class brands, Laurence has held many demanding leadership roles.
She studied hotel and operations management, and English at L'Institut Supérieur de Gestion Hôtelière, Naerings Akademie, and BI Norwegian Business School.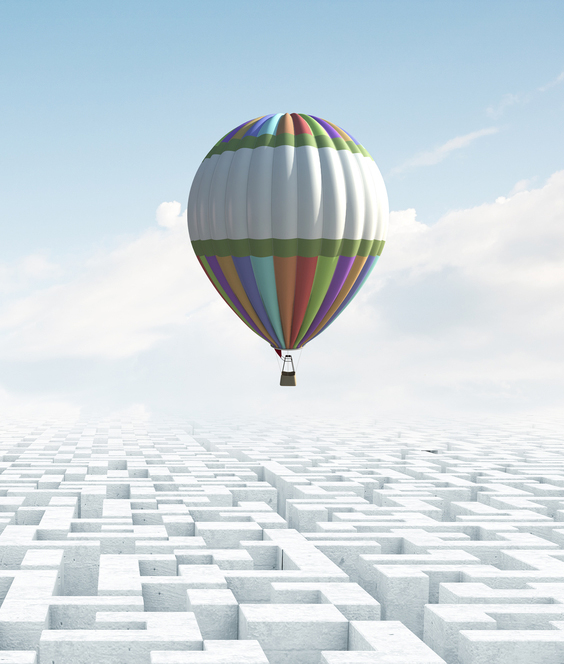 Hands-on exploration!
Explore first-hand what PMI can do for your business.
Contact us now to book a webcast demo of the PMI Suite.
Talk to our experts!
Our Benefits Realization Enablement (BRE) team is there to answer your questions. They ensure you make the most of PMI' powerful solutions.
Reach out today and we'll create a custom approach with you.
Face to face!
Ready to embark on a journey to soaring productivity and profitability levels with PMI? A d2o representative will meet with you in person to help set you up, train you and your team and make sure you're off on the right track.
Need more proof?
Does that all sound way too good to be true? We don't expect you to take our word for it.
That's why we've put together a case study about our client Pandox Hotels and the amazing results they've gotten from PMI.