Rethinking
Hospitality Management
As a thought leader, executive or someone in a senior leadership role, you are constantly communicating. It's part of your mission to increase productivity and, at the same time, keep hospitality quality at its best.
Whether you're in the hospitality or catering business, an innovative approach will make your brand stand out. Our team of industry veterans and experts is here to help you reach your productivity goals the right way, so you can focus on what you do best.
Young N. Nguyen –
CEO and Founder
He is deeply passionate about hospitality but is less than enthusiastic about its often tradition-bound, "mindless" management which nurtures inertia for change and innovation.
Simplicity, he asserts, can only be achieved by those who understand complexity. Conversely, competitive advantage can be achieved by those who solve complex problems with simplicity. His mission has earned him many awards and made him a popular speaker.
He completed hospitality management studies at Glion. After this, he attended a number of executive courses at Cornell University, the Norwegian School of Economics (NHH) and Heriot-Watt University.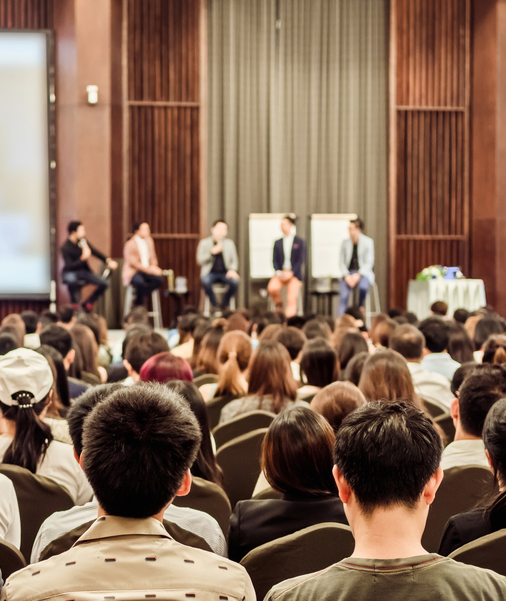 Henrik Gerdin –
VP Strategic Initiatives