PMI + provides additional features to empower the head office in maintaining financial control over the entire group in near real-time.
PMI+ streamlines financial planning, consolidation, and reporting for head offices
While PMI helps GMs and their teams optimize

properties'

P&Ls by managing daily resourcing better, PMI+ helps the head offices stay in control of the entire portfolio by streamlining group consolidation, scenario planning, and financial reporting, including complete financial statements for individual properties as well as for group.
Monitor the daily group flash P&L statement to closely track the evolving financial performance of the group throughout the month.
Compile comprehensive financial statements, including balance sheets, P&L, and cash flow, for both individual properties and the entire group.
Utilize scenario planning and simulation to facilitate investment decision-making and establish robust future strategies.
Allocate head office overhead costs, such as shared services, management fees, leasing costs, and more, appropriately among the individual properties.
Harness the powerful analytical capabilities of Power BI for advanced and insightful analysis.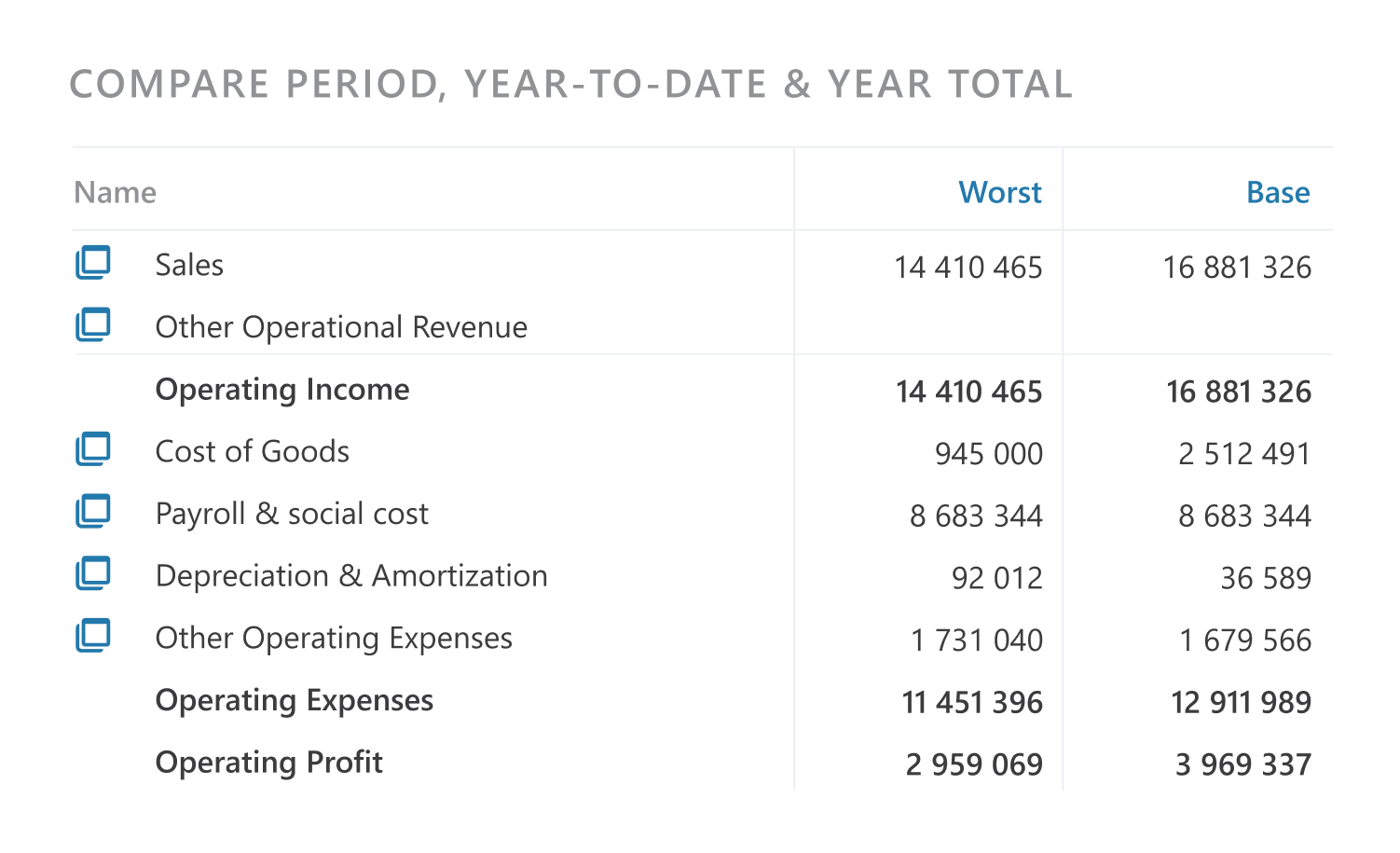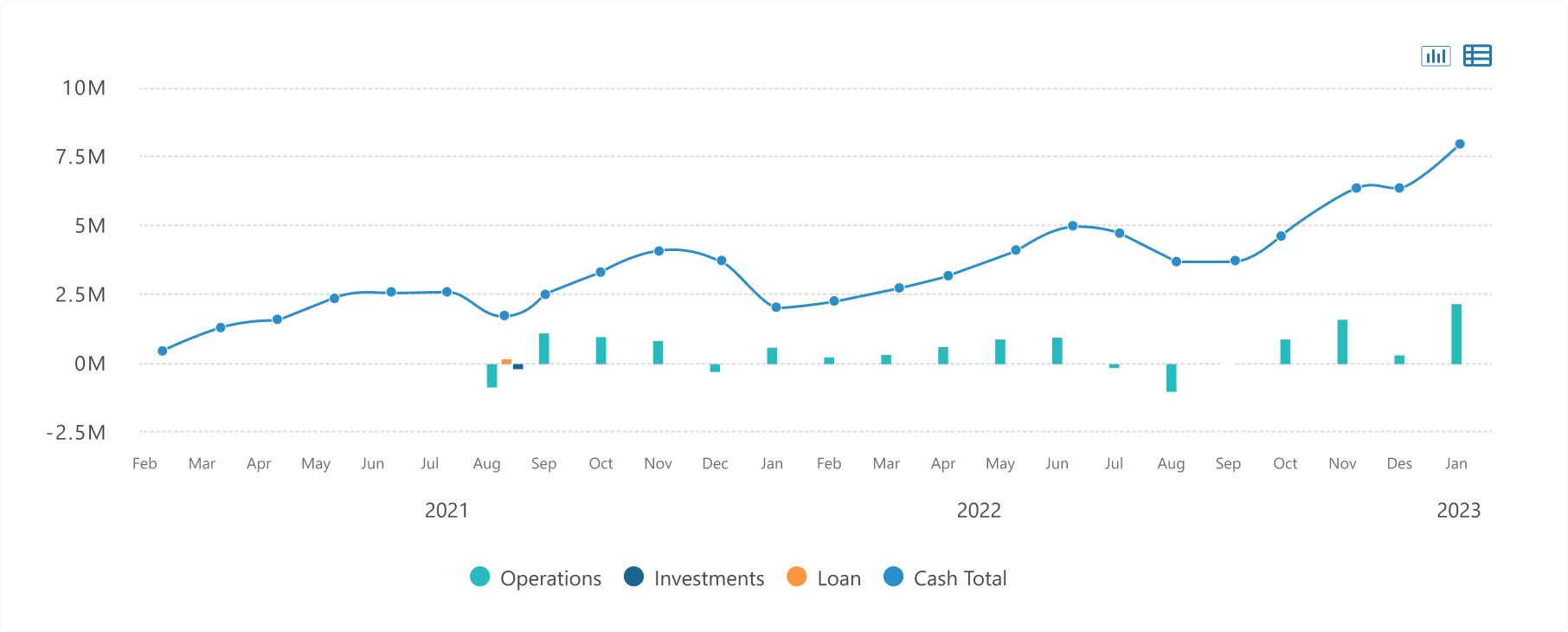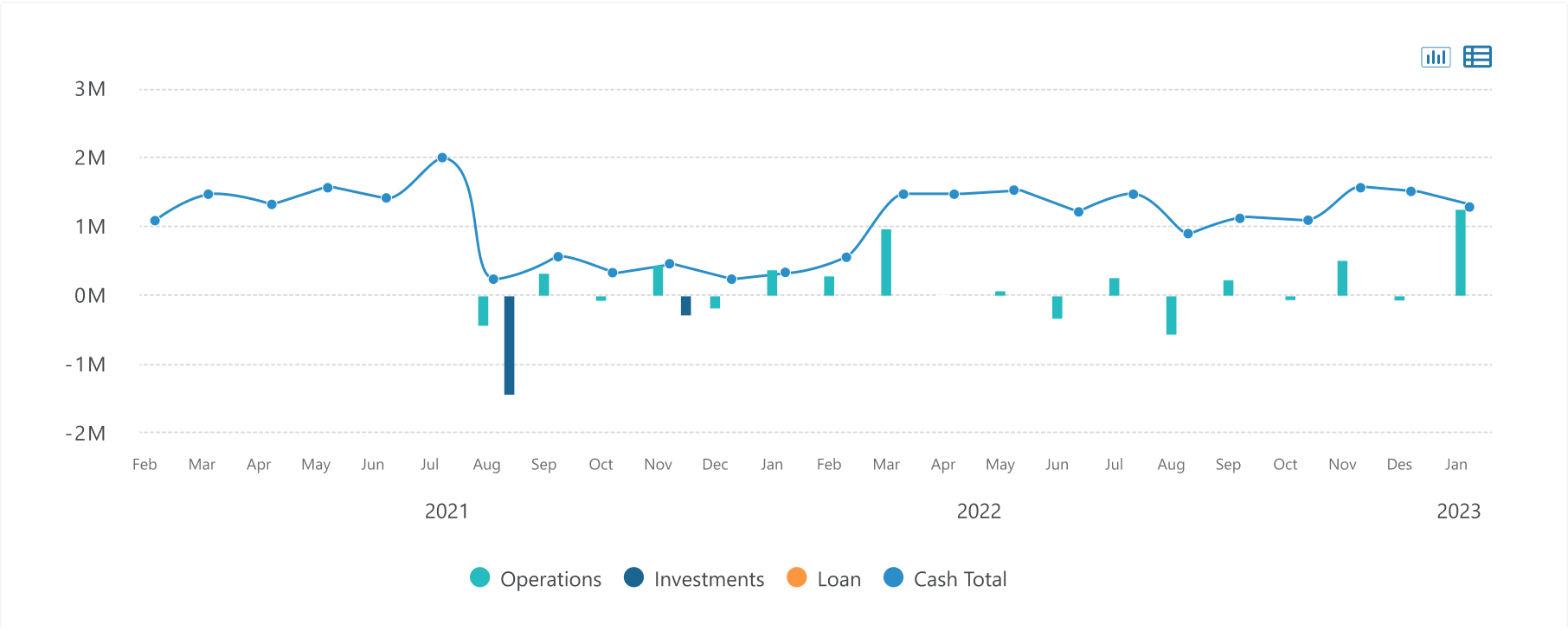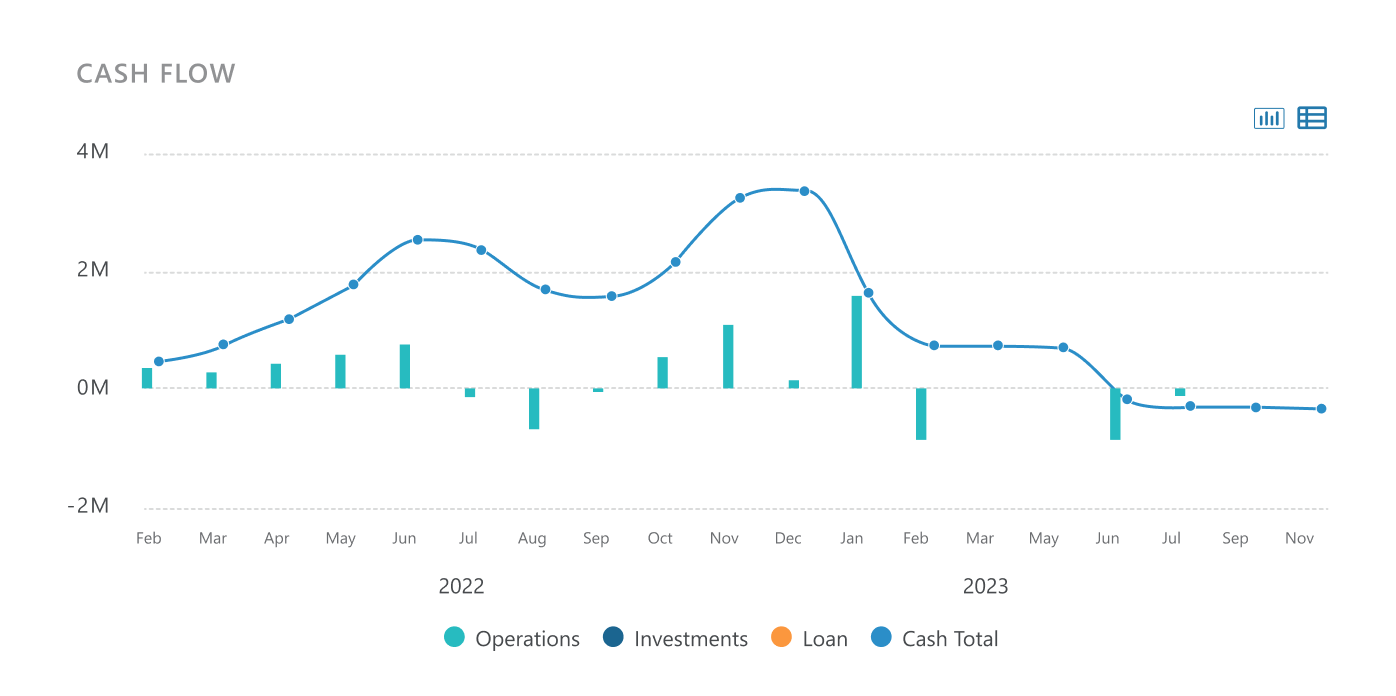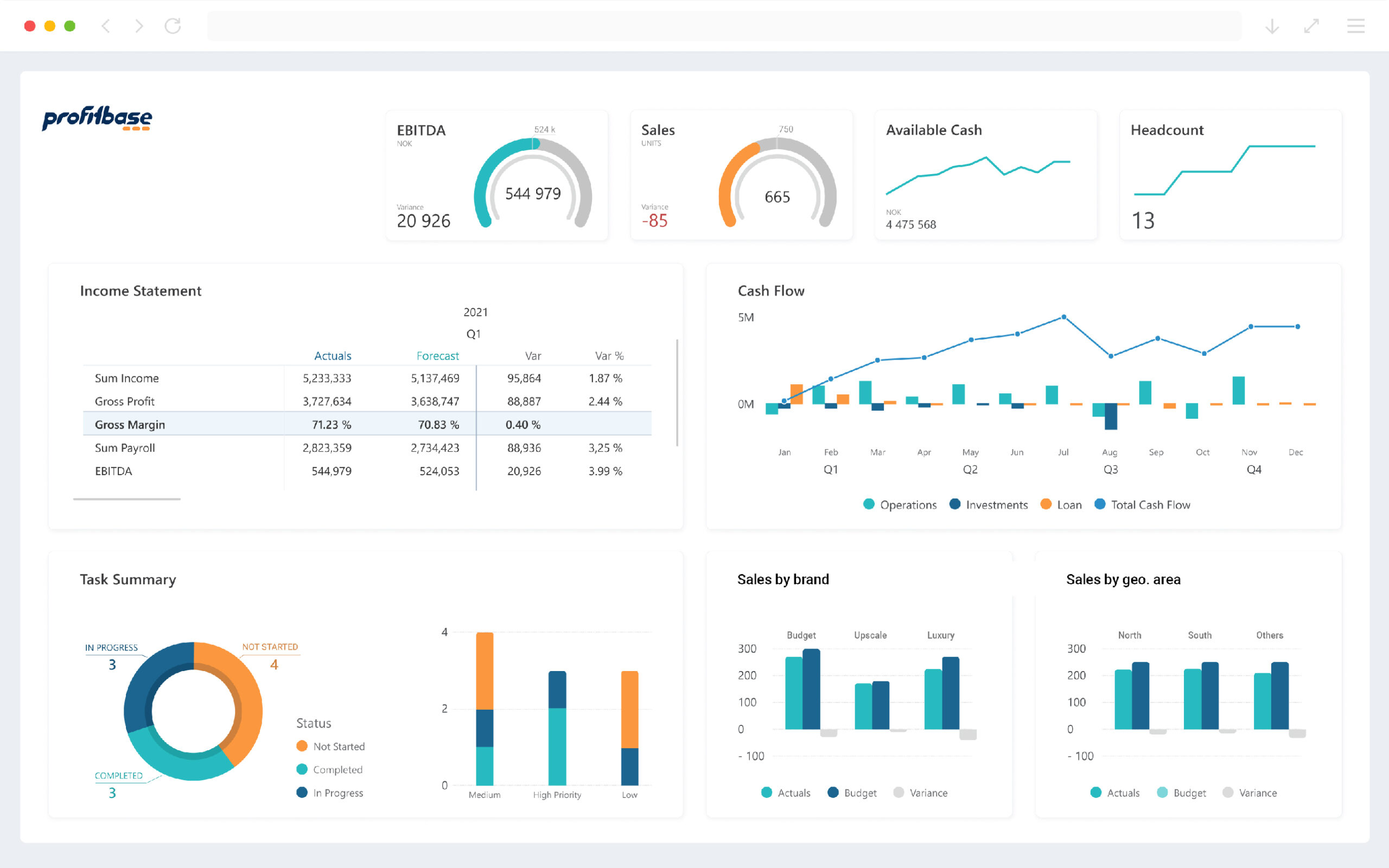 PMI+ leverages best-of-breed solutions to achieve ease of use and optimal performance