d2o – Your Productivity Management
Partner
Performance Management Intelligence (PMI), the leading Business Intelligence Software, is d2o's answer to today's fast-paced, complex and competitive hospitality industry. With this tool, you can go from deadline-driven operations to online communication and collaboration.
In short: PMI is the productivity management software which can help you cut costs and boost profits all while maintaining the high-quality guest service your establishment is known for.
Our
Services
PMI – One Platform – Four Modules – Endless Benefits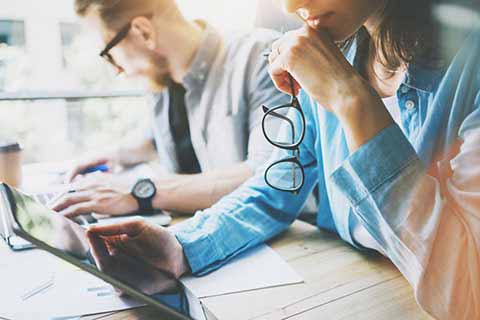 Revenue & Productivity
We Do the Forecast, So You Don't Have To
This module lets you automate budgeting and forecasting. It reliably predicts demand with precise, real-time forecasts which enables department heads to boost productivity by optimally scheduling staff. Reporting procedures are streamlined by switching from manual spreadsheets to PMI.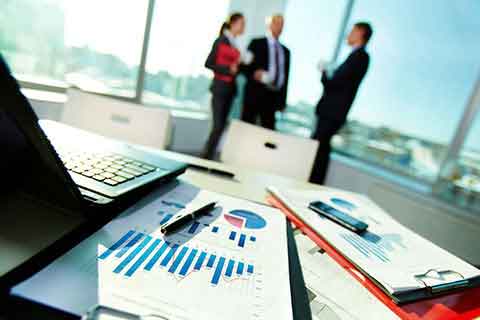 Profit & Loss Module
Collaborative Cloud-Based Communication
This module automates your P&L budgeting and forecasting process. Promote internal communication by making information easy to share. Include all levels and departments in the decision-making process. Make important business decisions and optimize profitability based on real-time data.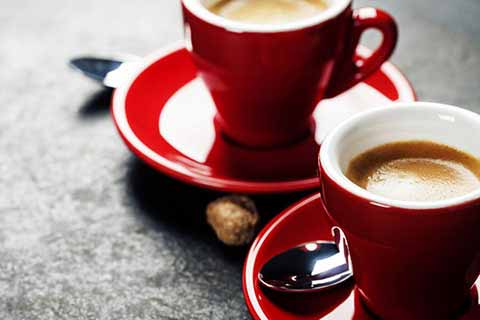 Benefits Realisation
Benefits Realisation Enablement
Learn how to make the most of PMI from our BRE team. Apart from helping you get started, they also train new team members to benefit from this powerful tool. Furthermore, they offer custom support to ensure you keep reaping the benefits of PMI over time and maintain your progress.
Get a sneak-peek of PMI in action!
Imagine having a crystal ball to reveal next week's occupancy, restaurant bookings and ancillary sales. You'd take advantage of that and prepare, right? Impossible, you say?
PMI lets you do just that. Its live forecasts help department heads quickly respond to changes in demand. They can also measure productivity, optimize their operation and keep fellow decision makers in the loop. At d2o, we believe in the power of communication. That's why PMI makes it easy to interact and collaborate across departments and management levels.
Want to see how it works? Watch our 90-second animation now!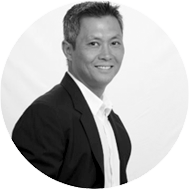 Young Nguyen
CEO and Founder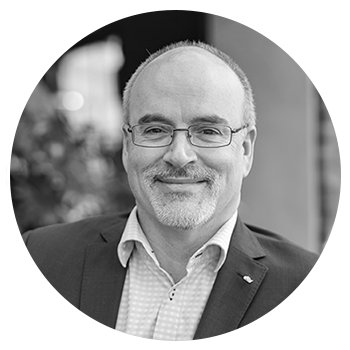 Eric Cevey
Global BRE Manager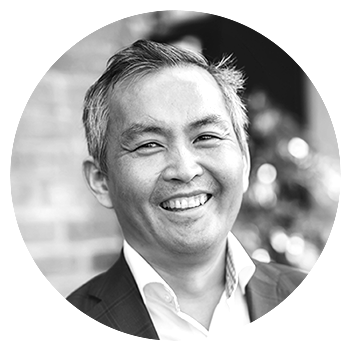 PMI – The Solution for Every Department at Every Level
Picture a tool that could tell you exactly what levels of demand to expect tomorrow, next week or month. You'd study every little detail and prepare all departments for both busy and quiet days, right?
That's exactly what PMI can help you do. Our live forecasts let team members communicate effectively across various levels. This allows them to dynamically schedule staff and allocate resources according to current need.
Try this new approach to productivity management and you will marvel at the new levels of profitability your business will reach!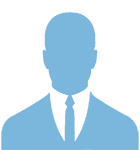 General Manager
General Manager
Get an overview of the strengths and weaknesses in your business. Use this knowledge to coach department heads, empower them to take ownership of company goals and move their teams towards achieving them.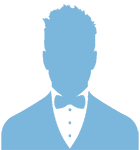 Executive Chef
Executive Chef
PMI allows you to stay ahead of the game. Use the tool's accurate, real-time forecasts to order the right amount of products, limit waste and finally make managing food cost easy, hassle-free and efficient.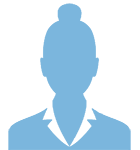 Housekeeping Manager
Housekeeping Manager
Use PMI's easily accessible, live occupancy forecasts to dynamically schedule your team, reduce labor costs, manage inventory and ensure high-quality guest service.
From the first days your department will run smoother than ever!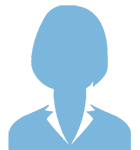 Financial Controller
Financial Controller
It's time to ditch labor-intensive, error-prone manual spreadsheets. Instead, use the PMI Suite to track expenses, analyze cash flow and consolidate financial statements. This gives you valuable time and energy to make key decisions and address weaknesses in the system.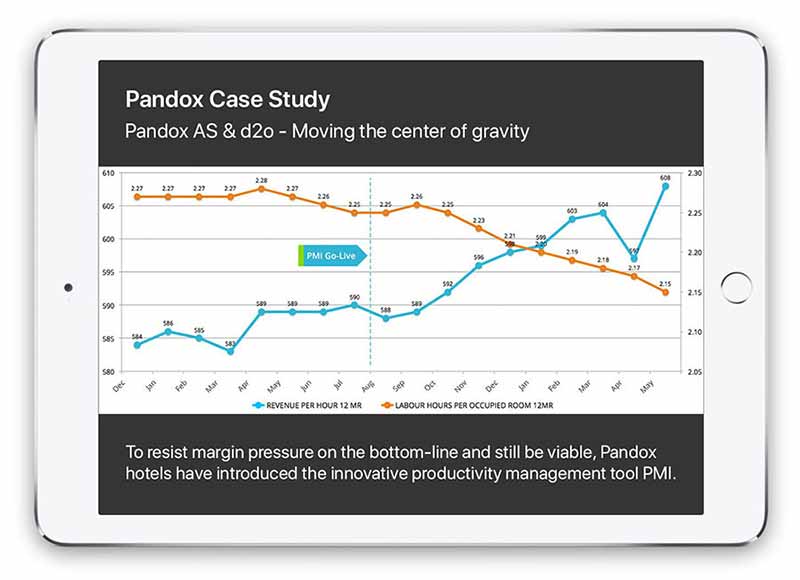 See how PMI can Increase your Productivity and Bottom Line?
Boosting productivity and offering an excellent guest experience in a highly competitive market – does that sound like a dream?
If so, have a look at our tool's real-world results.
Find out how PMI, our forecast-driven productivity management software, helped Pandox Hotels move their center of gravity and achieve astounding results.
 of Europe's top hospitality companies rely on PMI's productivity management and forecasting capabilities.
of the world's biggest brands rely on PMI for business intelligence insights and P&L planning.
Hands-on exploration!
Explore first-hand what PMI can do for your business.
Contact us now to book a webcast demo of the PMI Suite. Alternatively, get your own login so you can play around and familiarize yourself with the tool.
Talk to our experts!
Our Benefits Realization Enablement (BRE) team is there to answer your questions. They ensure you make the most of PMI' powerful solutions.
Reach out today and we'll create a custom approach with you.
Face to face!
Ready to embark on a journey to soaring productivity and profitability levels with PMI? A d2o representative will meet with you in person to help set you up, train you and your team and make sure you're off on the right track.
Need more proof?
Does that all sound way too good to be true? We don't expect you to take our word for it.
That's why we've put together a case study about our client Pandox Hotels and the amazing results they've gotten from PMI.