One Platform –  
Endless Benefits
PMI – Performance Management Intelligence
PMI  
Modules and services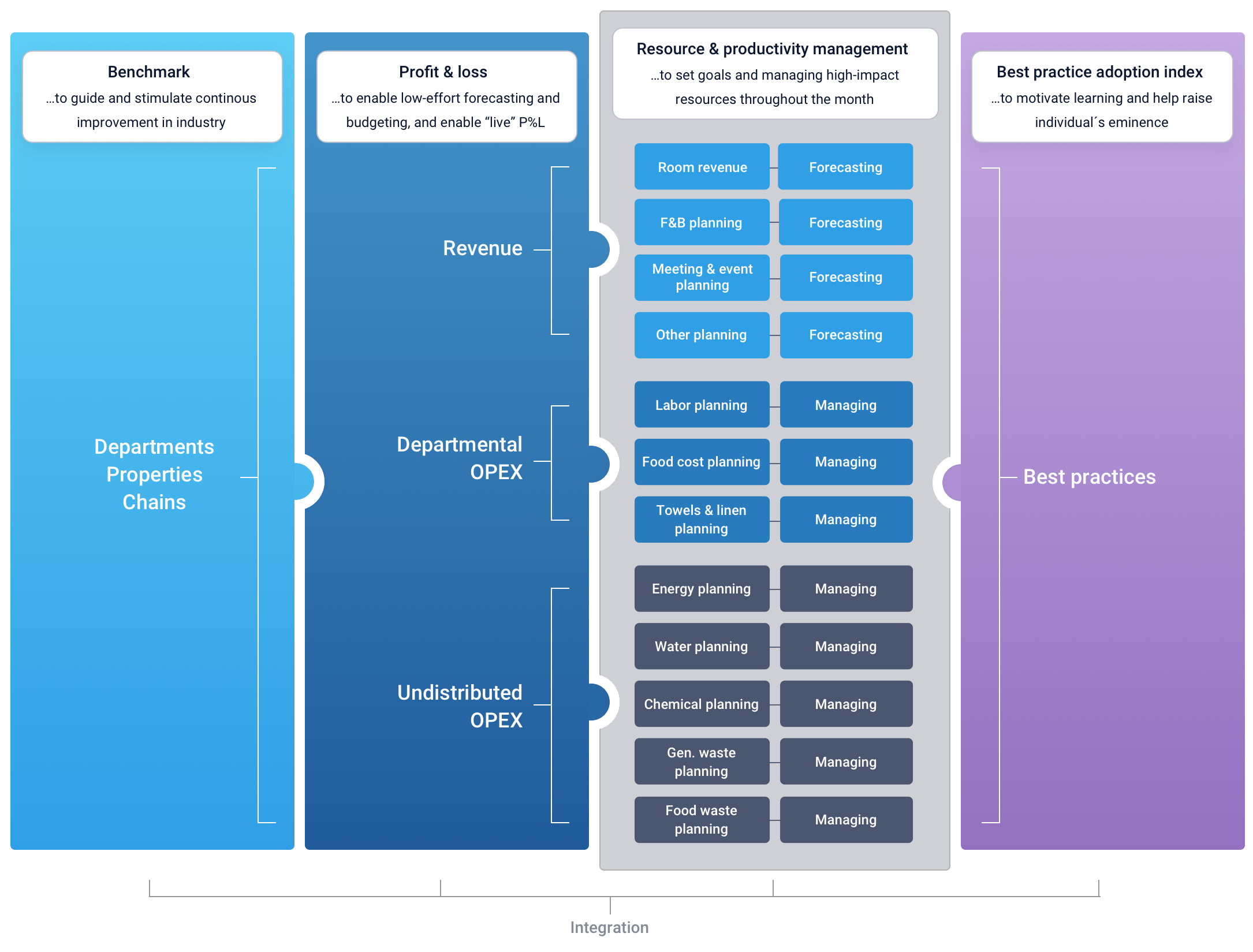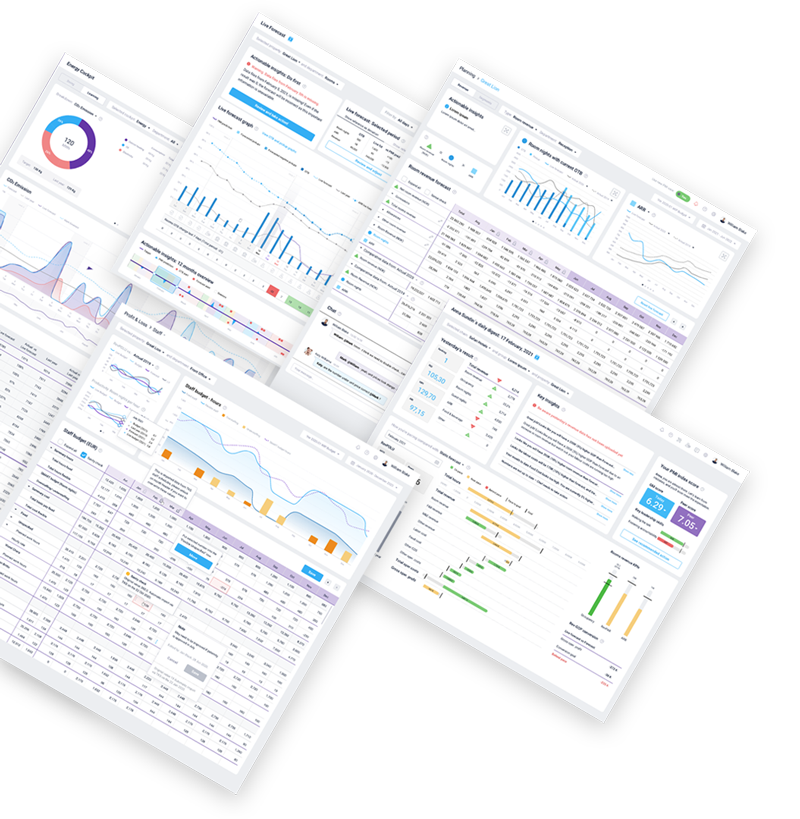 Imagine having a crystal ball to reveal next week's occupancy, restaurant bookings
and ancillary sales. You'd take advantage of that and prepare, right? Impossible, you say?
PMI lets you do just that. Its live forecasts help department heads quickly respond
to changes in demand. They can also measure productivity, optimize their
operation and keep fellow decision makers in the loop. At d2o, we believe in
the power of communication. That's why PMI makes it easy to interact and
collaborate across departments and management levels.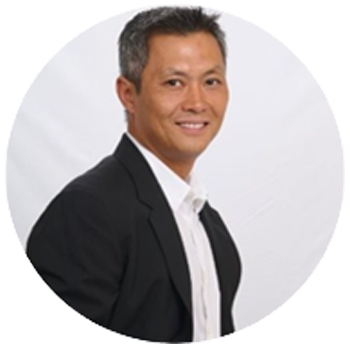 Young Nguyen
CEO and Founder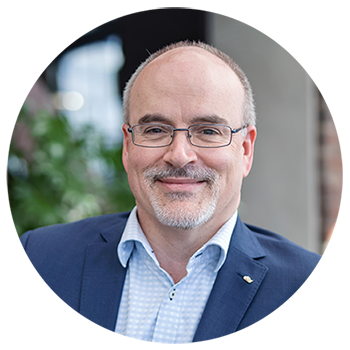 Eric Cevey
Global BRE Manager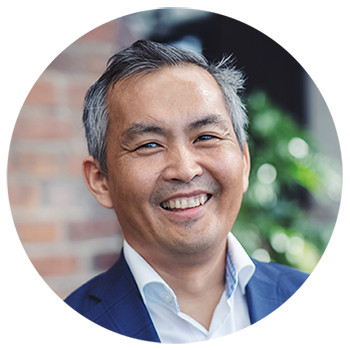 Want to see how it works?
See how PMI can Increase your Productivity and Bottom Line?
Boosting productivity and offering an excellent guest experience in a highly competitive market – does that sound like a dream?
If so, have a look at our tool's real-world results.
Find out how PMI, our forecast-driven productivity management software, helped Pandox Hotels move their center of gravity and achieve astounding results.