Report Trial Balance (trial_balance)
Click NEW

On report overview write trial in the Report field, click search

Choose Trial Balance

Click ok

Print to file

File format Delimited data

ok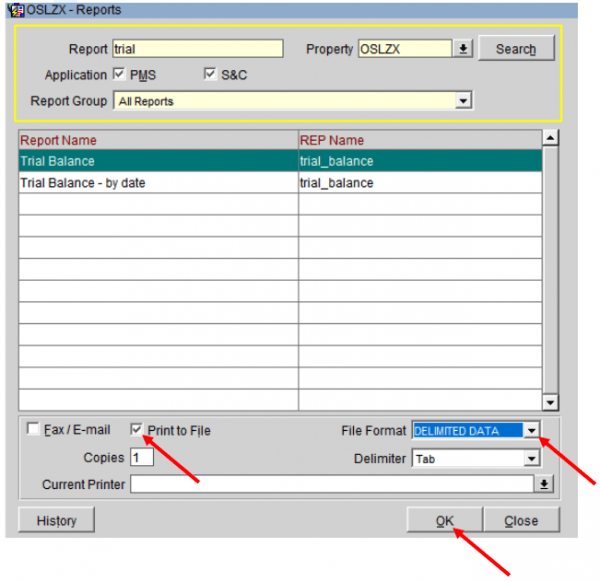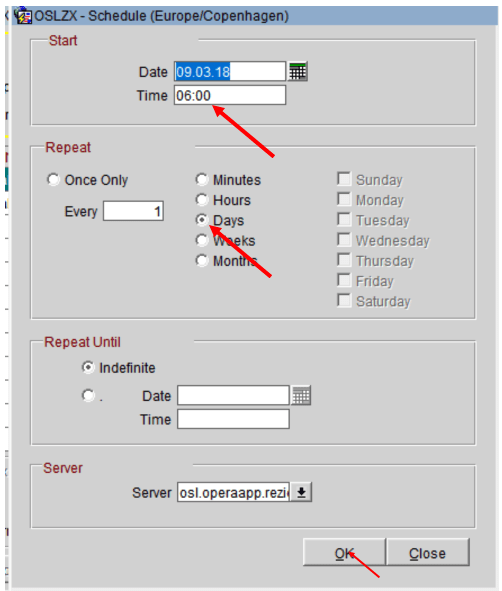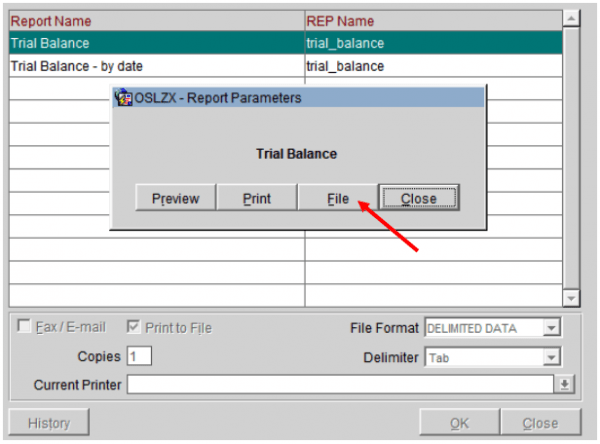 If you cannot reach Set Date – please to the following:
go to Configuration in Opera

Setup

Report Setup

Reports

Search for Trial Balance

Edit the Trial Balance

Click on Parameters button

Save (do not change anything just click Save)

Ok

Exit the module
Then back to Opera Scheduler and the Set Date is visible
Unlock your full potential!
Power your team with PMI.
Manage your productivity in new and insightful ways!