Reservation History & Forecast (history_forecast)
This report can be used to export arrivals and departures.
Click New

On report overview write trial in the history, click search

Choose History_forecast

Click ok

Print to file

File format Delimited data

Ok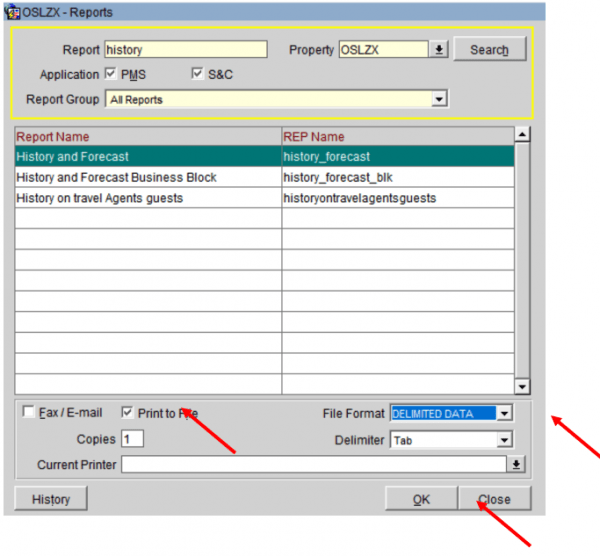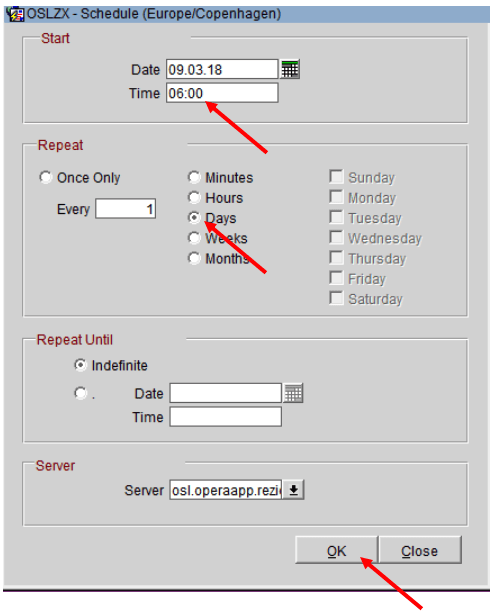 From – to date will be set in parameter, will overwrite settings below
From date should be two weeks in the past and one month into the future from today's date (i.e. if today is June 17th 2013,you should choose June 3rd 2013 as From Date and July 17th 2013 as To Date)

Let all other setting be as they are

Click on File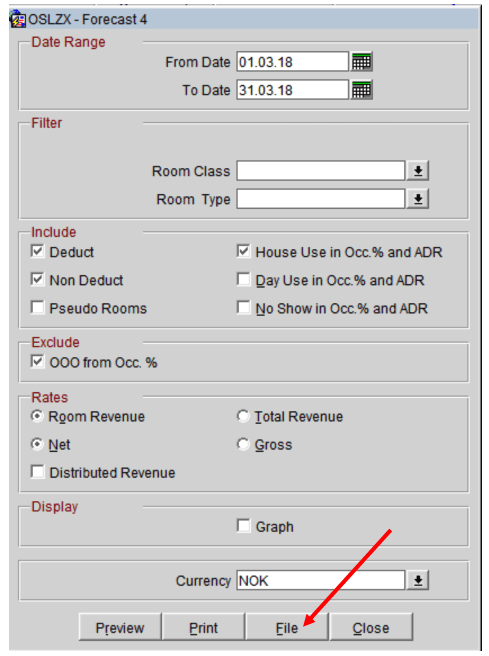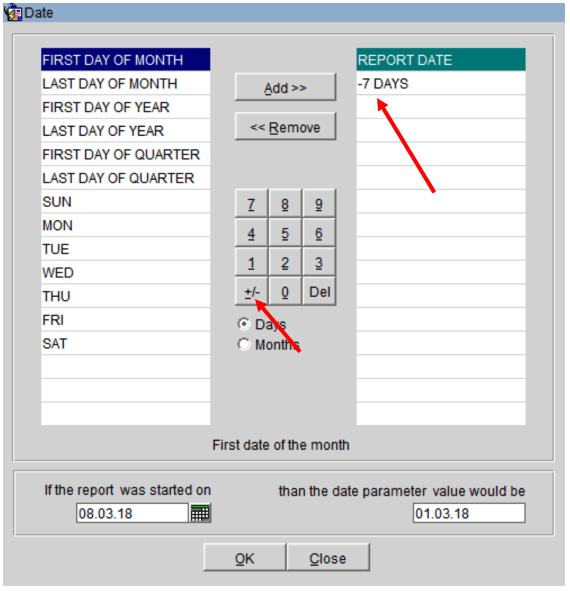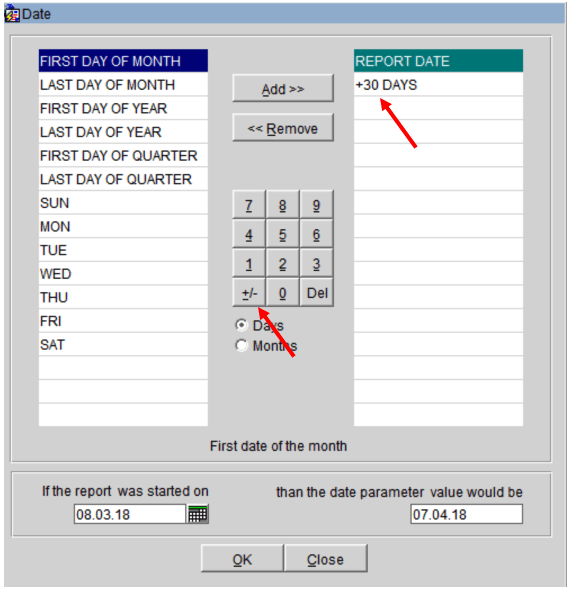 Unlock your full potential!
Power your team with PMI.
Manage your productivity in new and insightful ways!