Property

Delivery Method

General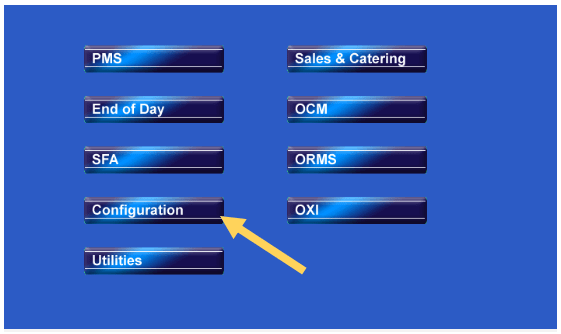 Click SFTP

New

Create name and description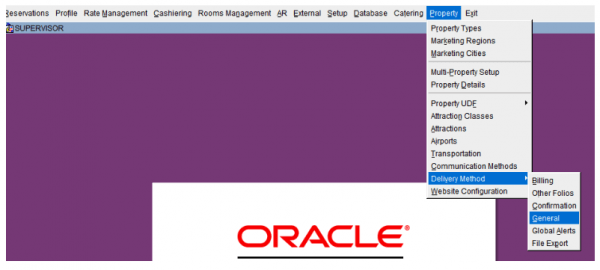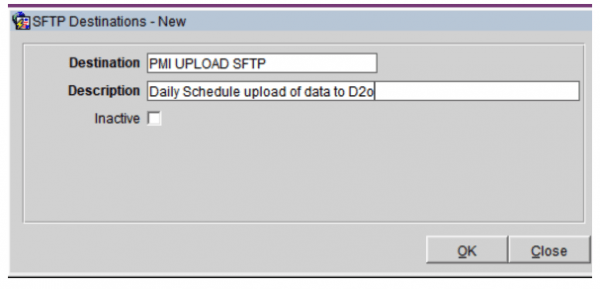 Highlight the one you created and choose config

Fill in information you received from d2o (this will be communicated by d2o)

Ok and you are finished, run validate and ask if D2o received a test file.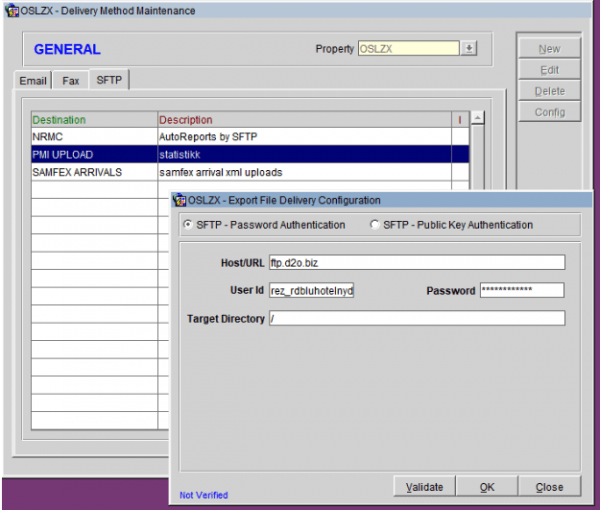 Next step is to add SFTP to all reports you created
Highlight report

Choose distribution list

NEW

Choose SFTP

In drop down meny, choose SFTP upload you created in delivery method

Click ok, and report should be ready to go.

Run report manully to check if they receive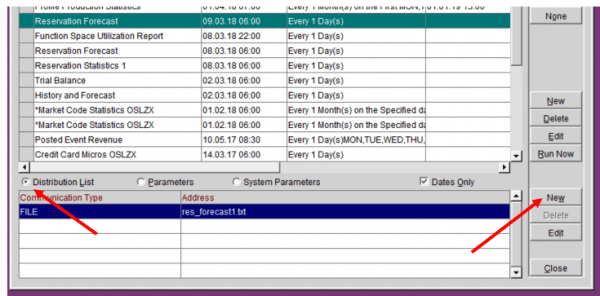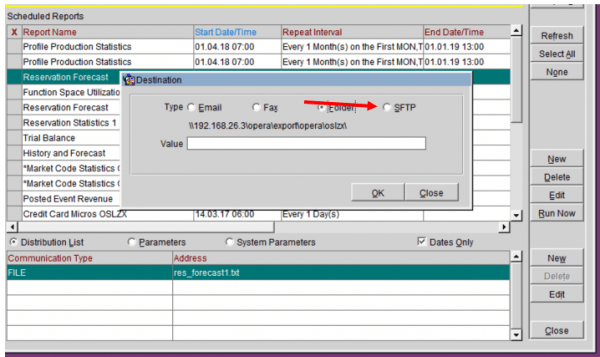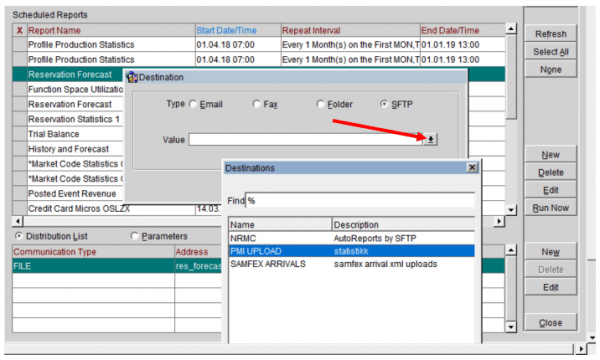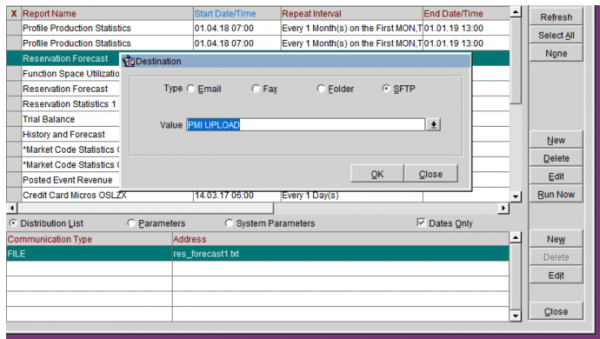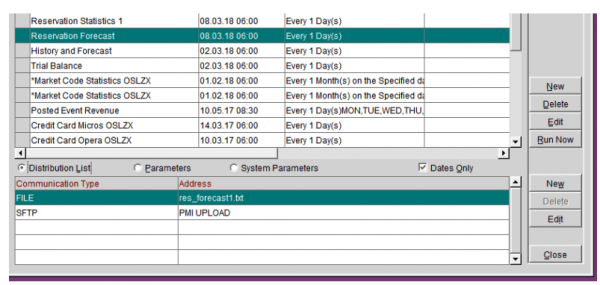 Unlock your full potential!
Power your team with PMI.
Manage your productivity in new and insightful ways!